The Ministry of Gender, Children, Disability and Social Welfare says it is optimistic that child abuse cases will be history in the country following the launch of the first ever National Children's Policy.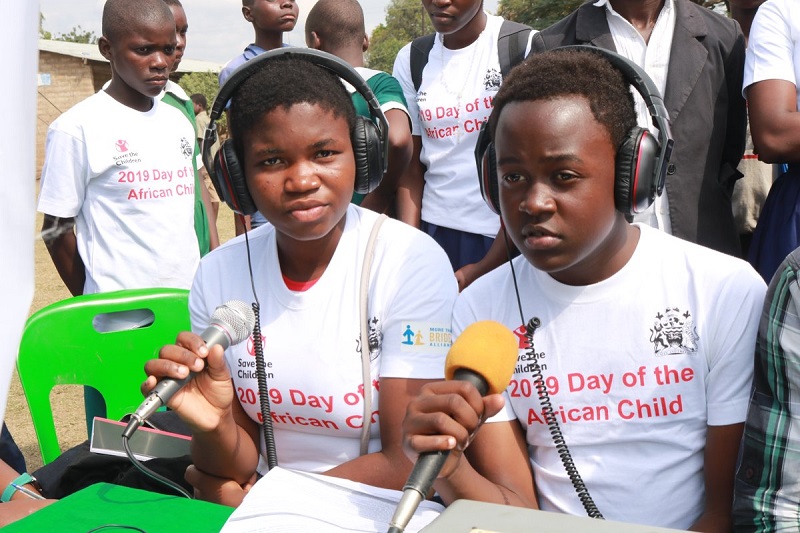 The policy was launched on Wednesday in Chikwawa district during this year's national commemoration event of the Day of the African Child.
Speaking to the press after the event, the line minister Mary Thom Navicha said the policy has encompassed all sectors that are crucial in promoting and protecting children's rights.
"We are putting together all legislations, we want to work together, we want to coordinate for the benefit of our children."
Navicha said the Day of African Child is equally important as because it reminds all the duty bearers about the importance of promoting child rights.
On its part, one of the local organizations championing children's rights in the country, Youth Net and Counseling (YONECO) said the policy will be a guide to various stakeholders on how best to approach issues affecting children.
YONECO Executive Director MacBain Mkandawire said through the policy all stakeholders will channel their energies and resources towards its implementation.
"A policy is a framework under which government has to operate so with the policy in place now it means that all of us are coordinated. We know what government wants to achieve in the next five years," Mkandawire said.
He called on the ministry and all stakeholders to support the implementation of the policy.
"One of the fundamental challenges that we have as a country is we are very good at launching these documents but we become bad at implementing," Mkandawire said.
The Day of the African Child which is being commemorated under the theme – Humanitarian action in Africa; Children's rights first.
Source : YFM
(Visited 13 times, 1 visits today)
Subscribe to our Youtube Channel :
Follow Us on Instagram