President Peter Mutharika has promised to turn Mangochi into the tourist capital of Malawi as a way of thanking people of the Eastern Region for overwhelmingly voting for him.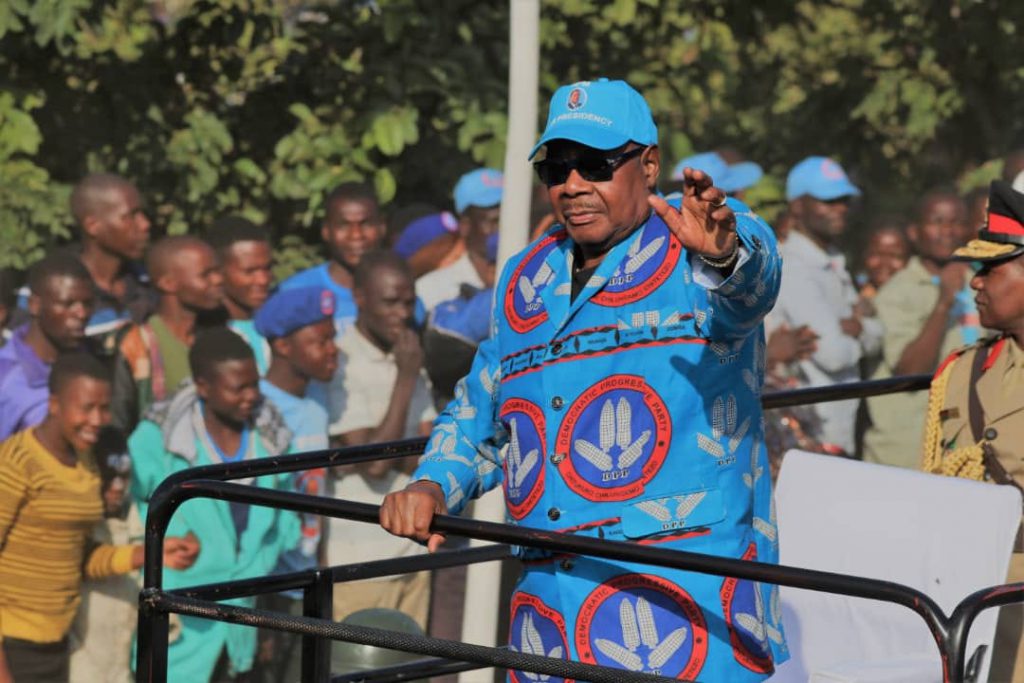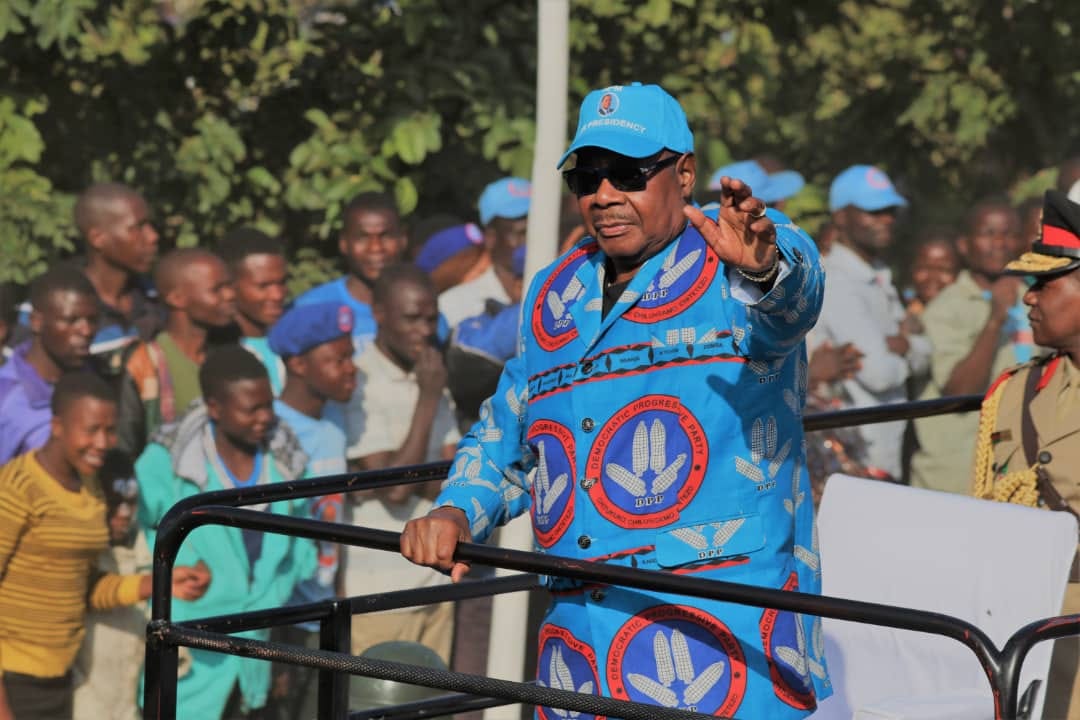 Mutharika was speaking at a thank you rally he held at St Augustine Primary School in Mangochi.
He got a total of over 500,000 votes from Zomba, Machinga, Mangochi, Ntcheu and Balaka areas once largely dominated by the United Democratic Front. The lakeshore district of Mangochi alone gave him 157,907 out of 293,657, the highest for any presidential candidate in the district.
"I'll build an international airport here in Mangochi and a five-star hotel in Cape Maclear… within 30 days the president of an Egyptian bank is coming to sign an agreement with me for the 5-star project.
"I want Mangochi to be the tourist capital of Malawi…I want Mangochi to be the Acapulco of Malawi," he said at the rally where he also promised to construct a number of roads in the district.
Mutharika also had a message for his detractors: "I'm the President of all Malawians whether you want to or not. Just get used to the fact that you lost on May 21. I'm asking the opposition to join me build and develop this country. In any election some win, others lose, accept losing gracefully."
Mutharika won an election whose results the opposition Malawi Congress Party and UTM are disputing in the courts.
(Visited 7 times, 1 visits today)
Subscribe to our Youtube Channel :