Former Speaker of the National Assembly Henry Chimunthu Banda is one the newly-elected Member of Parliament attending the orientation at Bingu International Convention Centre (BICC) in the capital Lilongwe.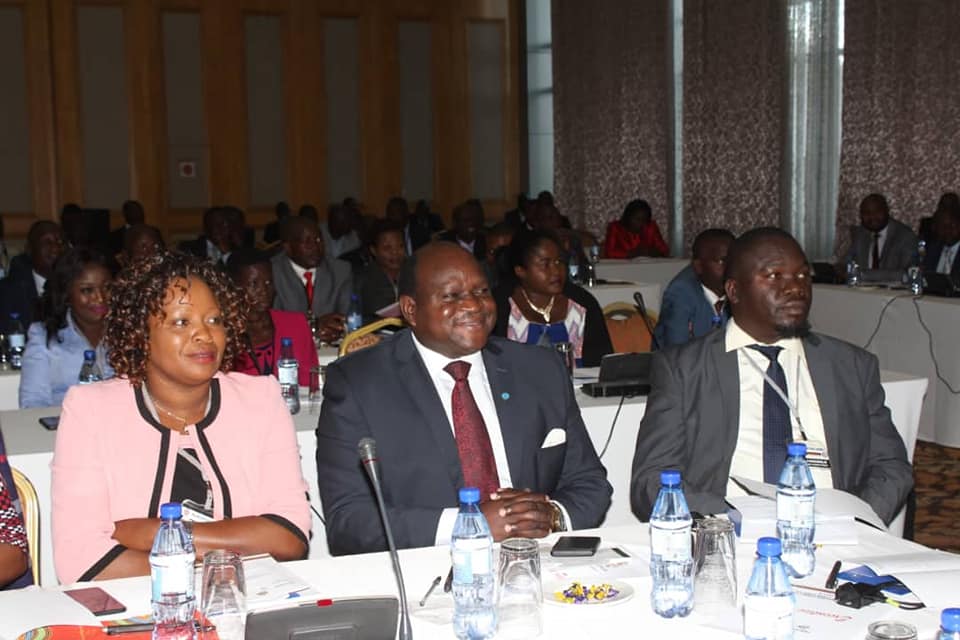 Orientation for Members of Parliament (MP) at the Bingu International Convention Centre (BICC) will run from today up to Friday.
Swearing In of the MPs will take place on 17th-18th June, 2019 with the Election and Swearing-In of the Speaker and Deputy Speakers taking place on 19th June.
The MPs will be taken on a guided tour of the Parliament Building on 20th June with the State Opening of Parliament by President Prof. Arthur Peter Mutharika taking place on 21st June 2019.
The country held its second tripartite election on May 21, 2019 which saw Pre4sident Professor Arthur Peter Mutharika of the ruling Democratic Progressive Party (DPP) being declared winner despite irregularities locking the polls.
More details to follow…
(Visited 19 times, 1 visits today)
Subscribe to our Youtube Channel :
Follow our Instagram