A Malawian national residing in Chipata District of Eastern Province has been arrested for defiling his 1-year-old step daughter.

Police Spokesperson Esther Katongo said the 16 year old mother of the victimized baby reported the matter to police that the incident happened on Tuesday night in Chipata District.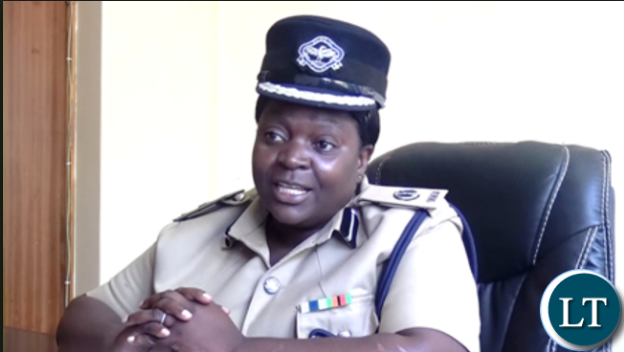 It is alleged that the suspect identified as Masaiti Mwale of Mchini Compound, a Malawian of Matekwe village, Chief Kalolo of Lilongwe District returned home at night and found his wife and baby asleep.
He then took the baby and defiled her.
According to Katongo, the victim's mother was awoken by the cries of the baby and busted the man in the act.
Meanwhile, Mwale is in police custody waiting to appear before a Zambian court for defilement charges.
(Visited 9 times, 1 visits today)
Subscribe to our Youtube Channel :
Follow our Instagram