At least 17 people were killed and 28 others wounded when a bomb went off outside a hotel near the international airport in Somalia's capital Mogadishu on Monday.
Al-Shabab claimed responsibility for the attack.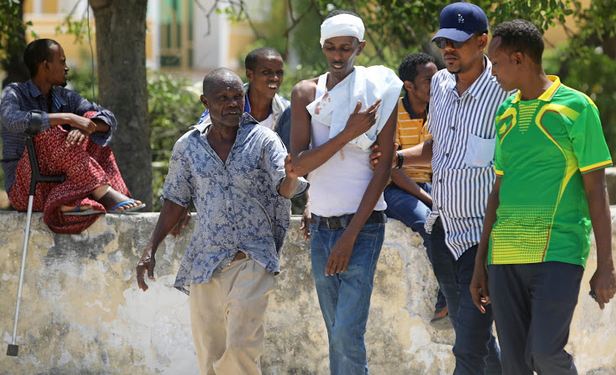 The city's Medina Hospital received 17 bodies and 28 people with injuries, 12 of them in a critical condition, Mohammed Yusuf, the hospital's director told the media.
The blast went off at the first checkpoint on the road that leads to Mogadishu airport.
Somalia has been riven by civil war since 1991, when clan warlords overthrew a dictator, then turned on each other.
That attack was the latest in a long line of bombing and assaults claimed by Al-Shabab, which has fought for more than a decade to topple the Somali government.
(Visited 43 times, 1 visits today)