Davido's gateman might be richer than you and your favourite celebrity if we would consider the singer's recent sentiments seriously.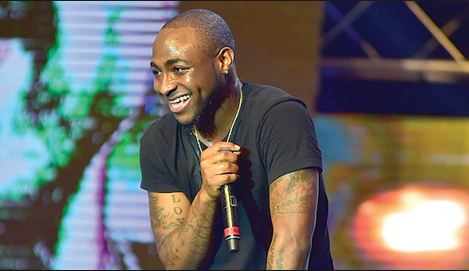 It is no doubt that the Nigerian music superstar is all for lifting people up. This explains why almost everyone around him seems to be doing pretty well either in music or in other forms of businesses.
Just recently, a Twitter user took to the platform to share his excitement over the news that the singer was working with upcoming artists.
He went on to gush about how well Davido helps everyone around, stating that Davido's gateman might just be richer than him.
Davido did not hesitate to confirm this as he replied the tweet, stating that his gateman is in fact doing pretty well with two houses and two cars to his name.
"My Gateman LITT! 2 cribs 3 whips," replied Davido.
It is no news that singer Davido is a hit maker as every song he puts out doesn't only enjoy massive airplay but it also endears him to even more people.
On Tuesday afternoon, the singer unleashed visuals of a song titled Blow My Mind in which he has featured American artist, Chris Brown.
Subscribe to our Youtube Channel: