A Russian Instagram influencer identified as Ekaterian Karaglanova was found dead in a suitcase at her apartment.
According to reports, the body was found with its throat slit and other knife wounds to her body in Moskow last Friday.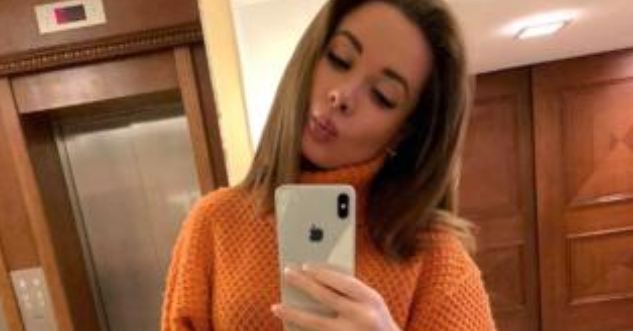 The 24-year-old had just graduated as a doctor and was planning for a holiday to the Netherlands to celebrate her birthday.
Her parents became suspicious when they were unable to communicate with her on the day she was found dead. The parents then went to her apartment and asked the landlord access to her flat where she was found in a suitcase in a hallway.
Police said there was no weapon on the scene.
They added that her ex-boyfriend was seen on CCTV in the days before the discovery and he has since fled from the country.
(Visited 29 times, 1 visits today)
Subscribe to our Youtube Channel :
Follow Us on Instagram