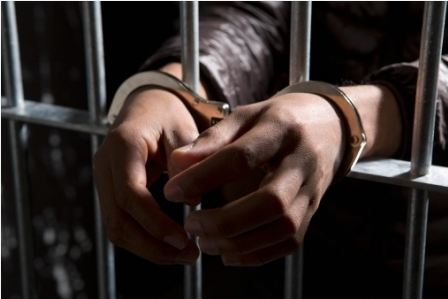 Mangochi Man Earns 9 Years Imprisonment after Defiling a Ten Year Old
A court in Mangochi on Monday sentenced Abdul Matola, 26, to nine years imprisonment with hard labour for defiling a girl under the age of 16 contrary to Section 138 (1) of Penal Code.
The details of the case as explained before the court by state prosecutor, Assistant Superintendent Efford Kamphonje, were that Matola took advantage of the absence of the girl's mother on the afternoon of July 1, this year (2019) to invite the girl to his house where he defiled her.
When the girl, 10, returned home, she reported the matter to her mother who reported to Makanjira Police.
The medical examination from Makanjira Health Centre confirmed that the girl was indeed defiled.
The accused pleaded guilty to the charges leveled against him and the court convicted him upon his own plea of guilty.
In mitigation, Matola prayed for lenience, saying he was the bread winner of his family but the state trashed the request and asked the court to impose a stiff custodial sentence that would send a signal to all would-be offenders.
Senior Resident Magistrate Joshua Nkhono concurred with the state describing such cases as rampant in the district, hence the nine-year imprisonment with hard labour.
Abdul Matola comes from Makanjira Village in Traditional Authority Makanjira in Mangochi.