Police in Malawi in the Eastern district of Mangochi have recovered 2668 Live Ammunition of K2C Rifle belonging to the Malawi Defence Force.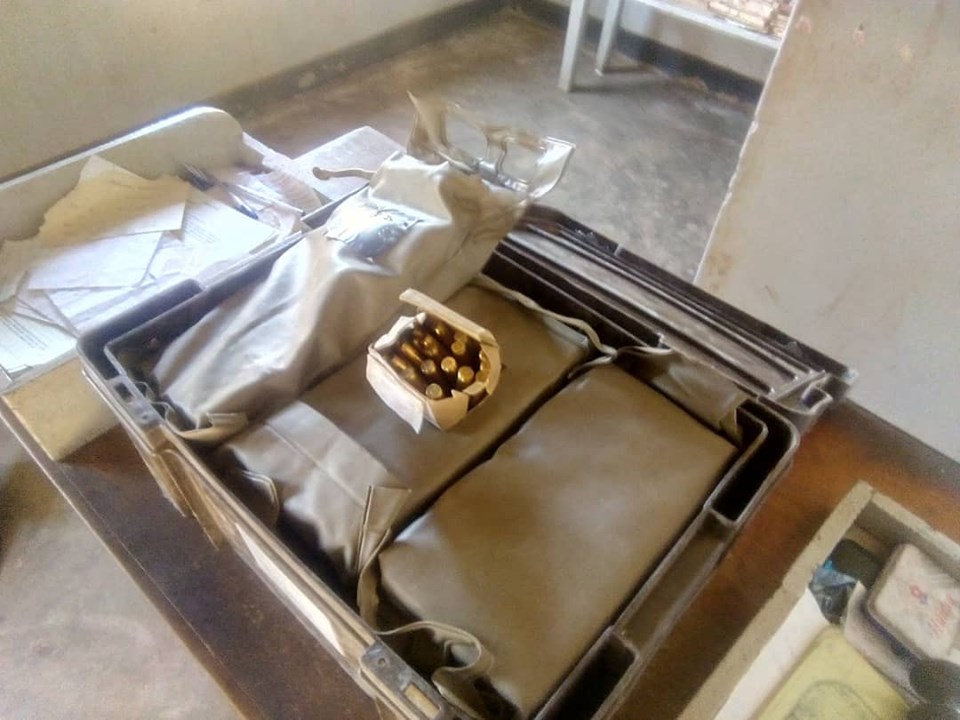 Ammunition fell from an MDF Vehicle by the time they were having Operations in Makanjira Area.
According to NCO In Charge Namalaka Police Unit, S/Inspector Misheck Chikwasa, he was tipped that a certain Family is keeping such a huge amount of K2C Ammunition thinking it was Gold.
The Family thought, the Ammunition were Gold as all of them were bland new and they had no knowledge of how bullets look like.
On Saturday 20/07/2019 Rice Bridon, 38, of Mwanamdoko Village, T/A Namabvi District Mangochi arrived at his Sister's home from Nkaya , in Balaka District, where he is married. He was tipped by his Sister how her Children found Gold. When he saw the Ammunition on Tuesday evening he knew that it wasn't Gold but they were Ammunition then he reported the matter to Namalaka Police Unit, where S/Insp Misheck Chikwasa and SGT Ernest Mtambo rushed to the Scene on a Motor Bike.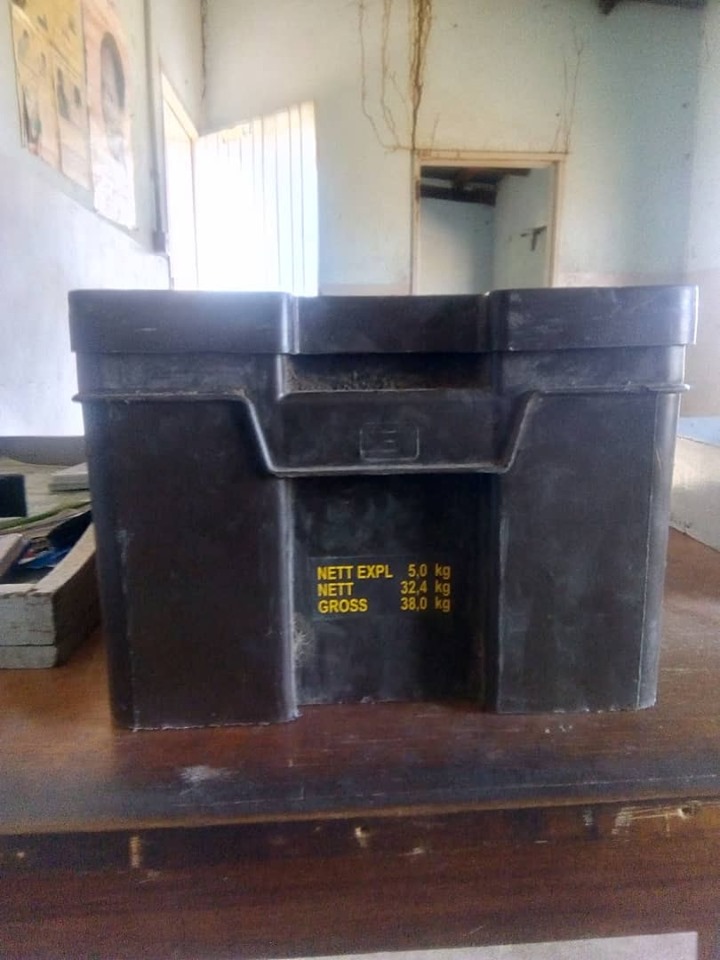 S/Inspector M Chikwasa  discovered that its Ammunition for K2C and were hidden in a Chicken kraal, he thereafter took them to Namalaka Police Unit Upon arrival he counted them and found that they were 2668 rounds of Ammunition.
The matter was reported to Mangochi Police Station where a Team of CID Officers came for collection.
The Family has been keeping the Ammunition since October 2018, thinking they had Gold.
(Visited 11 times, 1 visits today)
Subscribe to our Youtube Channel :