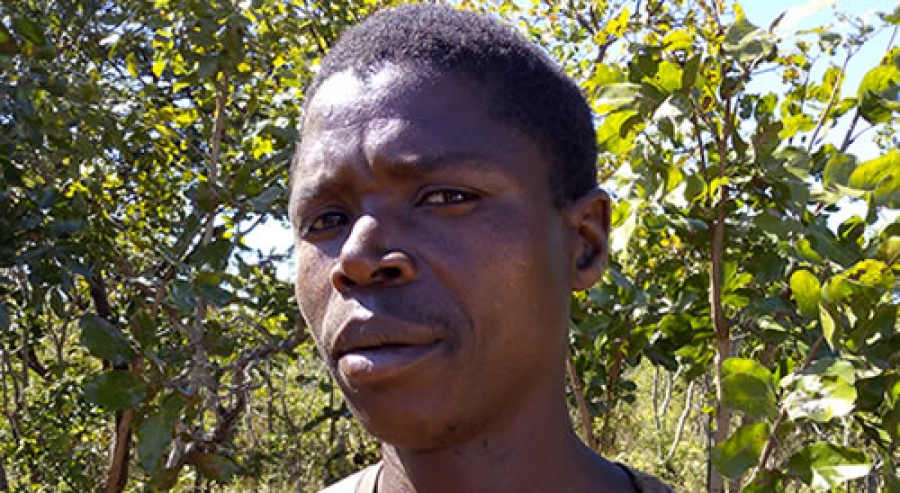 Youth Plant 240, 000 Trees in Mzimba
23 Youth clubs in Mzimba have planted 240, 000 trees through the Malawi Forest Restoration Program, a government initiative aimed at covering bare lands and economically empowering the youth.
This was revealed Wednesday during a media tour of some of the project areas under Inkosi Mzikubola and senior Chief Mabulabo.
Mzimba District Forestry Officer Lifred Banda said government pumped in K60 million for tree planting and regeneration of 1, 500 hectares of natural forest.
"Though we are yet to determine survival rate of the planted trees which is normally done later sometime in December, it's unlikely that we can have 80-90% survival rate because we planted late," said Banda.
One of the youth, Madalo Jere, commended government for the program, saying it has also helped the youth to venture into other economic activities like goat keeping after getting their wages.
Jere however urged authorities to ensure beneficiaries get their dues on time, of which Banda responded by assuring those who have not received their dues will receive once all paper work is completed.