As one way of protecting children from rabies, Mission Rabies has made a proposal to the Malawi government to include rabies education to primary school curriculum in Malawi.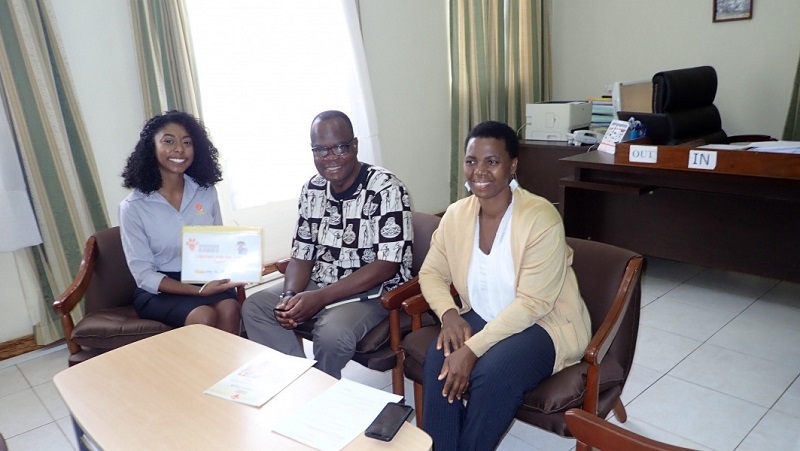 Confirming the development to journalists, Africa Education Programme Coordinator for Mission Rabies Deborah Rodriguez said the issue is currently being handled by the Ministry of Education, Science and Technology and the Malawi Institute of Education (MIE).
Garcia said they have proposed the inclusion of rabies education in standard seven syllabus since children between the ages of 7-16 are the ones who are likely to fall victim of rabies due to their keenness of playing with dogs.
She said if approved the development will help reduce rabies mortality rate in the country which currently is at 480 per year.
"As an organization we are only able to work in a few areas but rabies is a nationwide problem so including rabies as a topic it will give us the platform to reach out to as many people as possible since students and teachers will both know how best we can deal with this issue," Garcia said.
According to Global Burden of Endemic Canine report, an estimated 480 people in Malawi die of rabies every year and Queen Elizabeth Central Hospital in Blantyre has high rabies mortality in Africa.
Meanwhile, Queen Elizabeth Central Hospital has registered three deaths due to rabies this year.
Credit : Kulinji
(Visited 4 times, 1 visits today)
Subscribe to our Youtube Channel :
Follow our Instagram