Fires are raging at a record rate in Brazil's Amazon rainforest, and scientists warn that it could strike a devastating blow to the fight against climate change.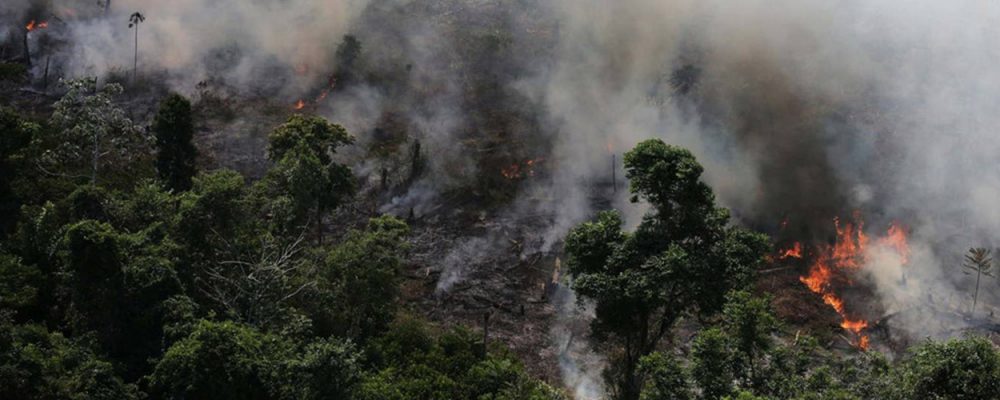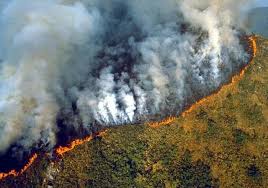 The fires are burning at the highest rate since the country's space research center, the National Institute for Space Research (known by the abbreviation INPE), began tracking them in 2013, the center said on Tuesday.
The Amazon is often referred to as the planet's lungs, producing 20% of the oxygen in the Earth's atmosphere.
The smoke has reached all the way to Sao Paulo, more than 1,700 miles away. Images from the city show the sky pitch-black in the middle of the afternoon, the sun blanketed by smoke and ash.
The European Union's satellite program, Copernicus, released a map showing smoke from the fires spreading all along Brazil to the east Atlantic coast. The smoke has covered nearly half of the country and is even spilling over into neighboring Peru, Bolivia and Paraguay.
(Visited 8 times, 1 visits today)
Subscribe to our Youtube Channel :
Follow Us on Instagram