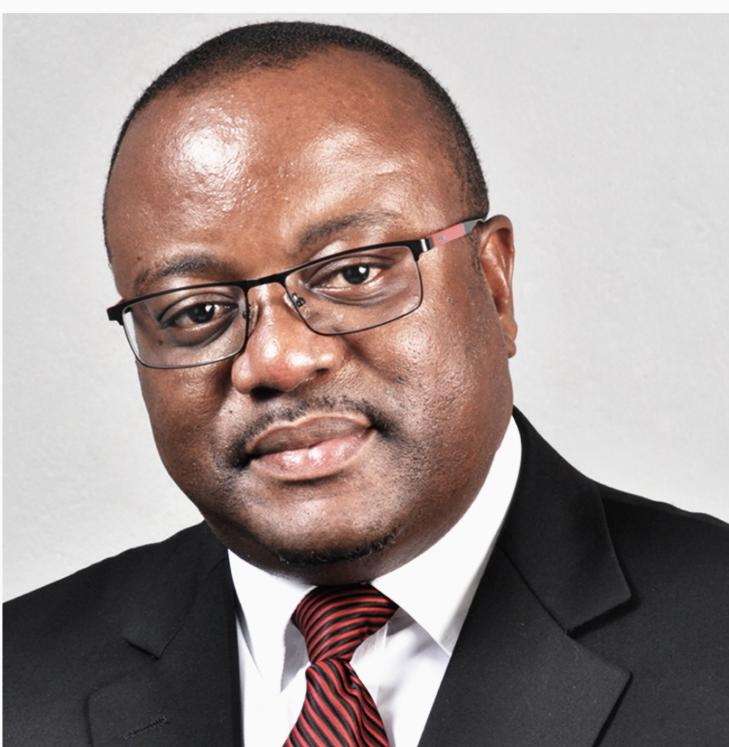 Newly elected Member of Parliament for Blantyre City East John Bande has sworn in today, advised to be selfless in serving his constituency.
Chief Justice Andrew Nyirenda presided over the swearing in ceremony for Bande at the new parliament building in Lilongwe.
The legislator was in the Republic of South Africa receiving medical attention at a time the other members of parliament were being sworn in June.
According to Nyirenda parliamentarians need to show commitment and hard work in discharge of their duties. He also said legislators have a crucial role in legislation formulation as well as leading people in development work.