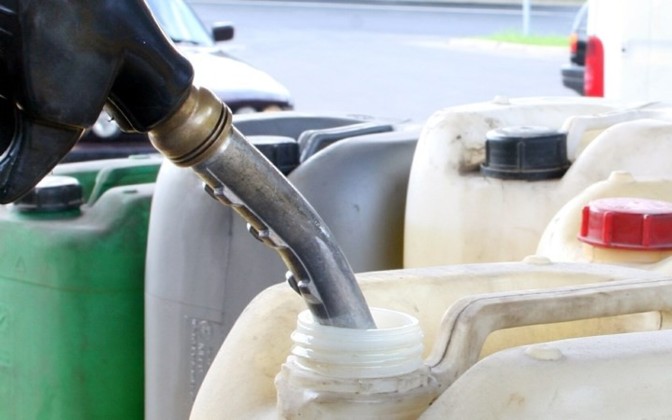 MERA Warns Illegal Fuel Peddlers
Malawi Energy Regulatory Authority (MERA) has warned illegal fuel peddlers that the law will pounce on them in its drive to curb the malpractice.
Commenting on the matter publicist for MERA, Patrick Maulidi, said the Authority has been conducting sensitization meetings to warn perpetrators but the tendency is still growing; hence the warning.
According to Maulidi, the Authority has been conducting sensitization meetings especially in areas that share boundaries with other countries such as Chikwawa, Neno, Mwanza and Mchinji where the malpractice is rampant.
Maulidi said though most of rural areas have no service stations, people should not use this as a scapegoat to smuggle and sell fuel like any other commodity.
He said those who would want to sell fuel in rural areas must follow proper procedures of opening rural service stations to ease distances people travel in get fuel.
The MERA publicist added that those found on the wrong side of law will be slapped be with a K50 million fine and a 10 year jail sentence.
Recently, the clergy in Phalombe urged MERA and the police to step up efforts in a quest to end illegal fuel peddling, saying if left unchecked can cost people's lives as most fuel is kept in houses.