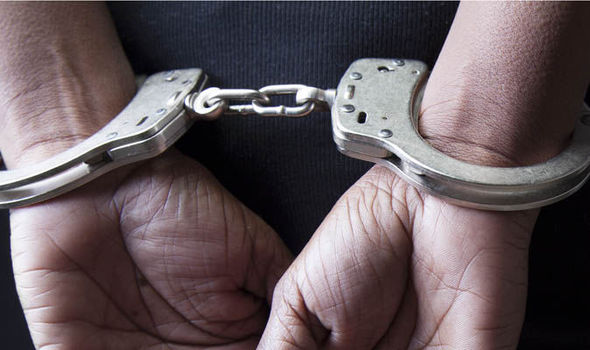 Three Arrested for Stealing at Clinical Officer's House
Chikwawa police on Monday arrested three persons on suspicion of burglary and theft charges.
According to Chikwawa police public relations officer, Foster Benjamin the three are suspected to have broke into the house of Gerald Munthali, a clinical officer and thereafter went away with a Plasma TV and a phone, both worth over half million Kwacha
"The suspects, between Saturday and Sunday night, broke into the complainant's house at Chipwaila Health Centre where they made off with a plasma TV and a Samsung phone before being tracked down by the law enforcers," Benjamin said.
Police recovered the items which were subsequently identified by the owner.
The suspects have since been pressed with burglary and theft charges and are expected in court soon to answer their charges.
The three suspects, Folokiya Wetason, Lazaro Wetason and Thomas Zamumtima come from Chipwaila village in the area of Senior Chief Ngabu in Chikwawa District.