Bernard Mwato and Doris Wako had dated for an astonishing 21 years before finally deciding to tie the knot on August 17.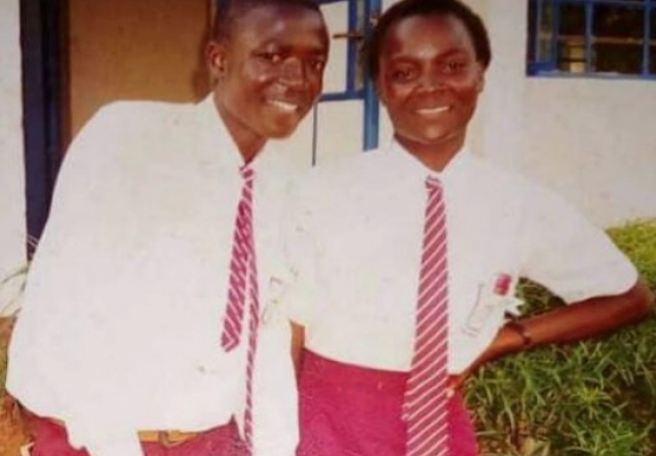 The Kenyan couple was looking forward to a happy life together but death came knocking too soon.
Just 19 days after their colourful wedding that was even attended by street children, Mwato lost his life.
He had visited his uncle in Funyula to collect a wedding gift but collapsed and was rushed to Busia County Referral Hospital where he was pronounced dead.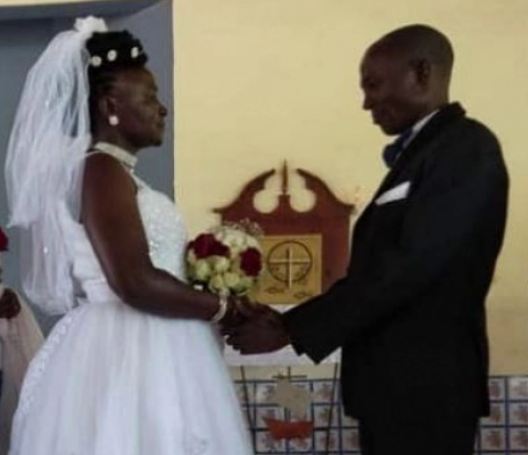 Wako was devastated and took to social media to mourn the love of her life saying, "Rest in peace my love, till we meet again."
Kenyans online flooded her timeline with condolence messages and asked her to remain strong during this difficult period.
Nipher Achungo wrote, It's difficult to understand, but in God we trust and find peace.
Also Carolyne Nanjaya wrote, After inviting the streats kids to ur wedding, ur husband is no more now???God Why Him??????May his soul rest in peace
Saul Gershom Pole Doris also commented, for the loss of your beloved husband, may our good Lord rest his soul in eternal peace.
Local media reports that the couple had five children together.
Subscribe to our Youtube Channel: