MZUZU – Organizers of Malawi's premier fashion event, Mzuzu Fashion Week (MzFW2019) have announced that over local and international designers have registered for this year's showdown slated from 3 to 6 October.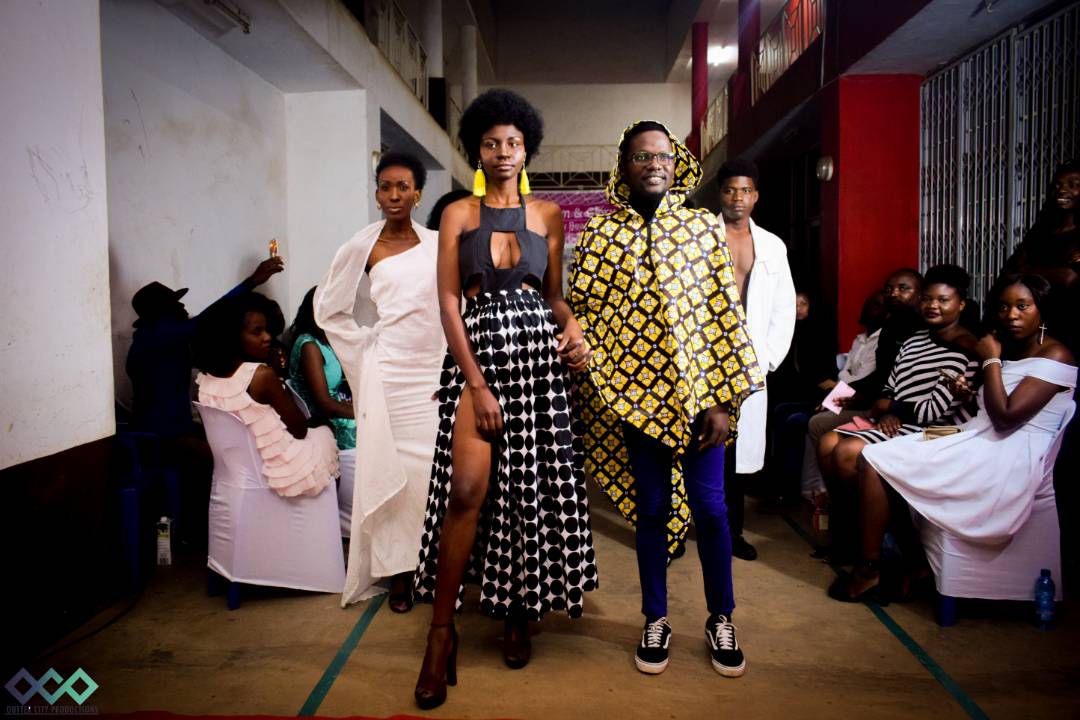 The designers include Malawi Wowi (Mzuzu); Van Weedae (Mzuzu); Royal Evie (Mzuzu); WALA Clothing (Lilongwe) Nandi (Zimbabwe), Nyalisa (Blantyre) and many more.
According to one of the organizers Wezi Mzumara, one Zambian designer will be joining MzFW2019 as a continuation of a collaboration with Kopala Fashion Week (Zambia).
"This also sees the birth of the Fashion Exchange program as earlier this year we sent Harry Kazembe of HK to showcase in Zambia," Mzumara explained.
As the journey for the 5 year of Mzuzu Fashion Week begins, according to Mzumara, the general public will see a cross arts, collaboration with film wth the exclusive screening of ā€˜The Road To Sunriseā€™ a film by Shemu Joyah at the Welcome cocktail on the Thursday evening of MzFW2019.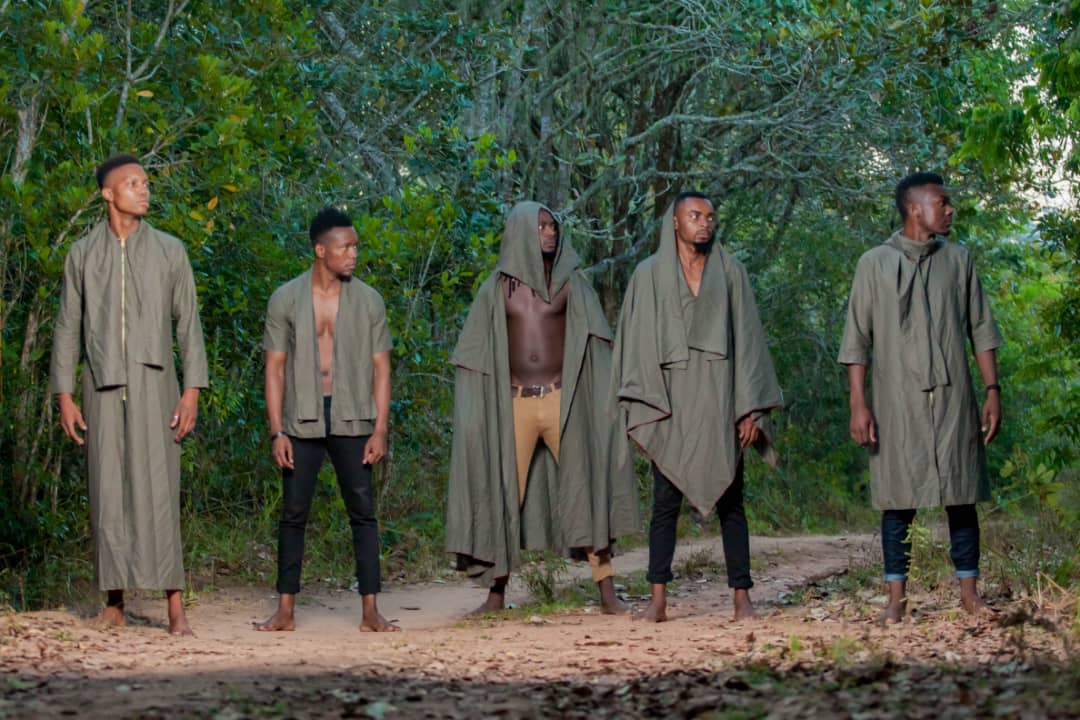 "This yearā€™s event you will also see the continuation of the ā€˜Creative Business Seminarsā€™. The series of seminars to take place during Fashion Week are targeted at young entrepreneurs, designers, marketers and individuals who have an interest in the creative industries. The seminars are a useful tool for exchanging ideas, networking and developing the creative industry in Malawi. This yearā€™s seminars will cover the following topics: Project/Proposal writing and intellectual property.
"The seminars will predominantly be delivered by Lexis Higgins Group with an inclusion from the legal fraternity in Malawi is also coming on board to deliver a session on copyrights and trademark laws in Malawi by Mercy Msukwa," Mzumara added.
Shen then revealed that participants of the seminars will be awarded with a certificate certified by the Global Governance Foundation.
Over the main 2 evenings of runway shows designers will be showcasing their new collections.
On the Saturday of Mzuzu Fashion Week participants will also see the introduction of the Sip & Shop, which is an all inclusive market for everything lifestyle.
Market stands will feature those in the following sectors fashion, travel, food, arts, crafts and SMEā€™s within and around Mzuzu promoting and selling their products.
MzFW was established by Kwanza PR and Zik Garvey and has become the must-attend award winning fashion event in Malawi for designers, models and other fashion-industry professionals nationally to showcase their work and encourage the growth of the fashion industry in Malawi.
MzFW has since 2015 presented a platform to the world for designers, models, artisans, specialists and entrepreneurs as well as a growing audience at its events.
For More Event Updates Visit : http://www.malawievents.com/
(Visited 66 times, 1 visits today)
Subscribe to our Youtube Channel :
Follow Us on Instagram