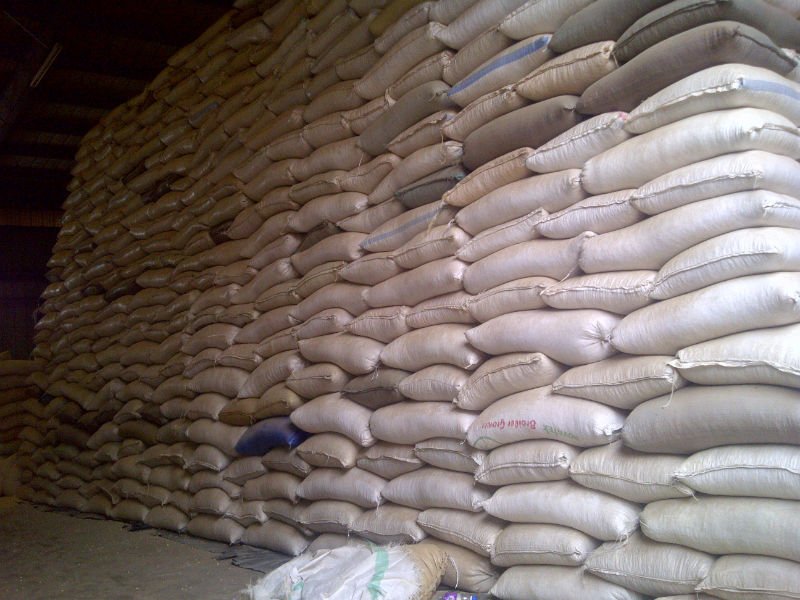 MPs ANGRY WITH ROTTEN MAIZE
The Parliamentary Committee on Agriculture, Irrigation, Natural Resources and Climate Change has faulted Agricultural Development and Marketing Corporation (Admarc) for letting 7 000 tons of maize go down the drain.
Admarc chief executive officer Margaret Roka-Mauwa told the committee Tuesday that most of the rotten maize was in their Northern Region depots where people do not buy much maize because it is not their staple food.
She said the maize had been there for the past three years.
"We have about 7 000 tons of maize in the Northern Region. The maize was not in one place but in various depots, this is so because we have learnt that most people in the North do not depend on maize as a staple food.
"Many eat matoki, cassava flour and rice. So, this affected the buying patterns on maize, making most depots have stock which people didn't buy," Mauwa.
However, the committee faulted the State produce trader, saying it could have sent the maize elsewhere as people in some districts, especially the Southern Region, were severely affected by the dry spell and floods which affected their maize yield.
Legislator for Machinga East Esther Jolobala said it was so annoying to hear that maize was rotting in Admarc depots when people in her area were dying of hunger.
"In my constituency, Admarc depots have no maize in stock and people are helpless. Why didn't Admarc transfer the maize on time to districts where it was needed most than keeping it where it wasn't needed? This is bad," she said.
The committee has since advised Admarc to dispose of the maize as it is not good for human consumption.
The committee co-chairperson Werani Chilenga said they called Admarc to explain the availability of maize in the country following reports that there was shortage of about 80 000 tons to be stocked at the National Food Reserve Agency (NFRA) for sale to Malawians.
"We wanted them to explain on the shortfall of maize. That is when we learnt about the rotten maize.  We have since advised them to stop selling it immediately," he said.
Chilenga added that the committee will lobby government to factor K24 billion in the budget for procurement of maize for those who can buy.
Currently, Admarc has only 13 000 metric tons in stock at the national grain reserves which it says is too little.
In the 2019/20 National Budget the agriculture sector has been allocated K167 billion, an increase of 11.3 percent from last year's K150 billion, where K27 billion  is for fertilizer purchases and  K10 billion for the purchase of maize by NFRA to restock strategic grain reserves, an increase of around 14.7 percent compared to last year.