By Orchestra Kamanga
As one way of protecting the environment in the country, the Muslim Youth United which is non-profit making Organization has embarked on 31 projects and one of such programs include planting trees along river banks to avoid soil erosion, assisting the orphans and elderly people.
Speaking in an interview, the Founder and executive Director of the organization Abdullah Panjwani said the organization which started in July 9, 2014, planted trees in Mudi river catchment area in February 9 this year and will continue to other areas to protect the environment.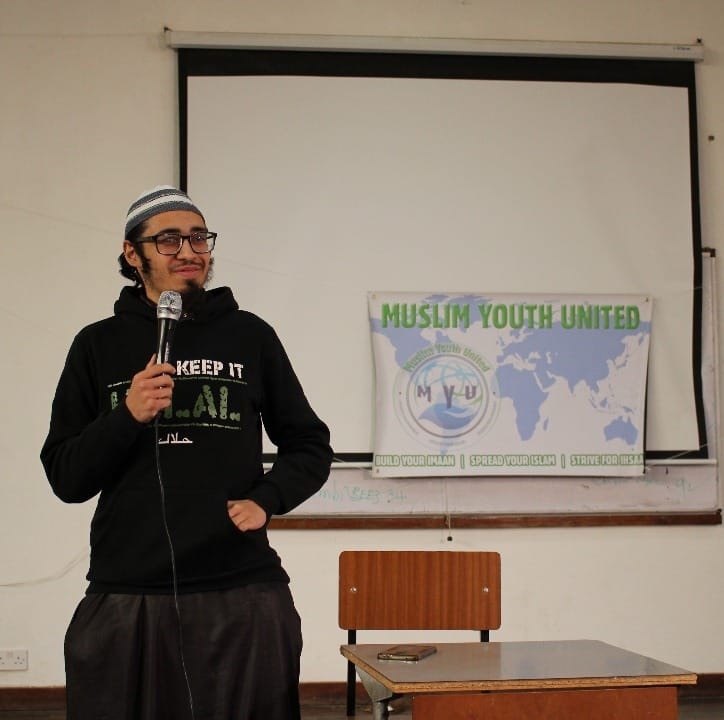 "Apart from conserving the country's natural resources, our organization also assist the orphans and underprivileged people in Blantyre and Limbe and shortly we are going to help the elderly people," he said.
Panjwani further said the organization donated assorted items at Queens Elizabeth Central Hospital (Pad triatic Ward) and things which was donated ranges from Toys and snacks in January 8, 2017.
"Every year during the month of Ramadhan we conduct four programs for the youth in four Universities of Polytechnic, Chancellor College, Malawi University of Science and Technology (MUST), Catholic University to celebrate with them together."
He also said the organization plans are underway to assist the county's hospitals as one way of their objectives.
The Muslim Youth United started in 11 countries on WhatsApp and these countries are South Africa, Canada,  Zambia, Kenya, Malawi just to mention but a few and currently the number has reached up to 185 worldwide aimed at spreading positivity among the youth
(Visited 15 times, 1 visits today)
Subscribe to our Youtube Channel :