UNICEF Malawi Champion for Children and singer Sangie says she is impressed with the construction of 6 class rooms, staff room, toilets, office and library at Nankhali Primary School in area 44, Lilongwe.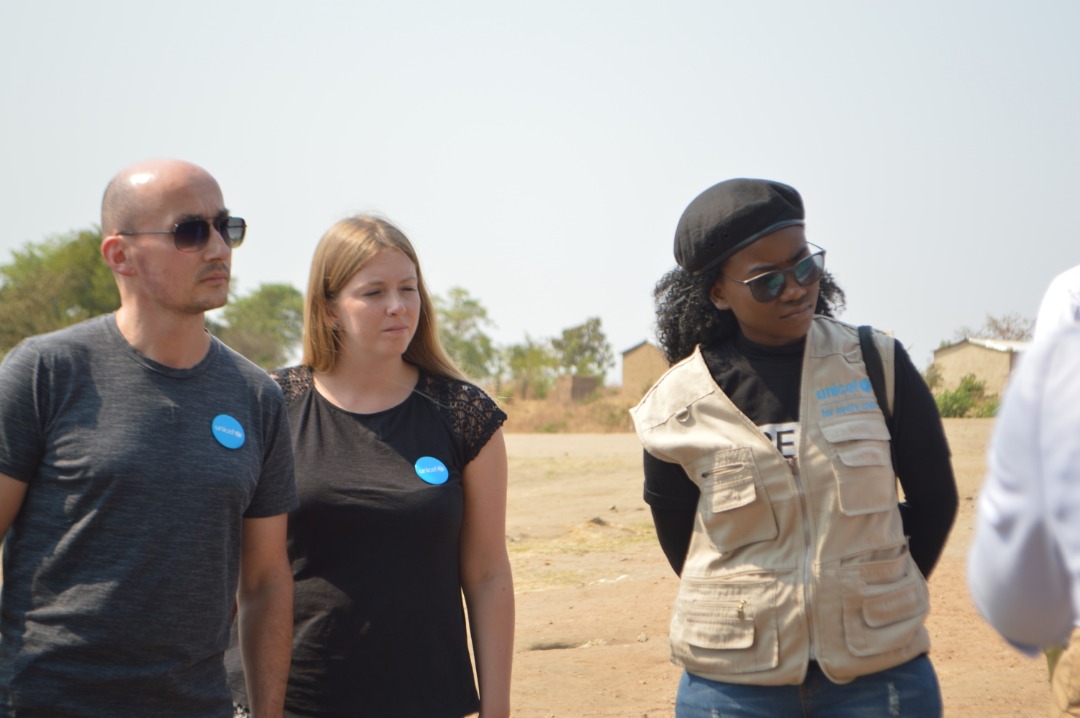 Sangie made the remarks during a tour conducted by UNICEF Luxembourg team and donors on Thursday.
"The construction of the infrastructures has improved the learning environment at this school.
However, we are appealing for more support since there is only one teacher's house against 34 other teachers at this school," Sangie said.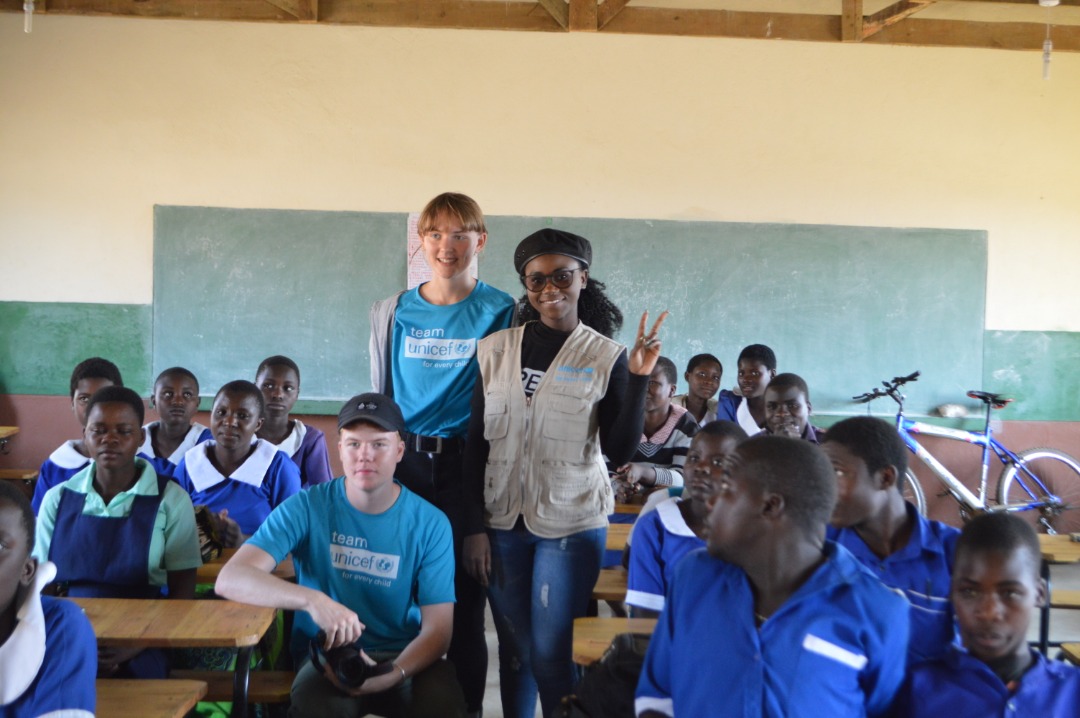 In response, UNICEF Luxembourg Executive Director Sandra Visscher promised the team would fund raise for the construction of additional infrastructures.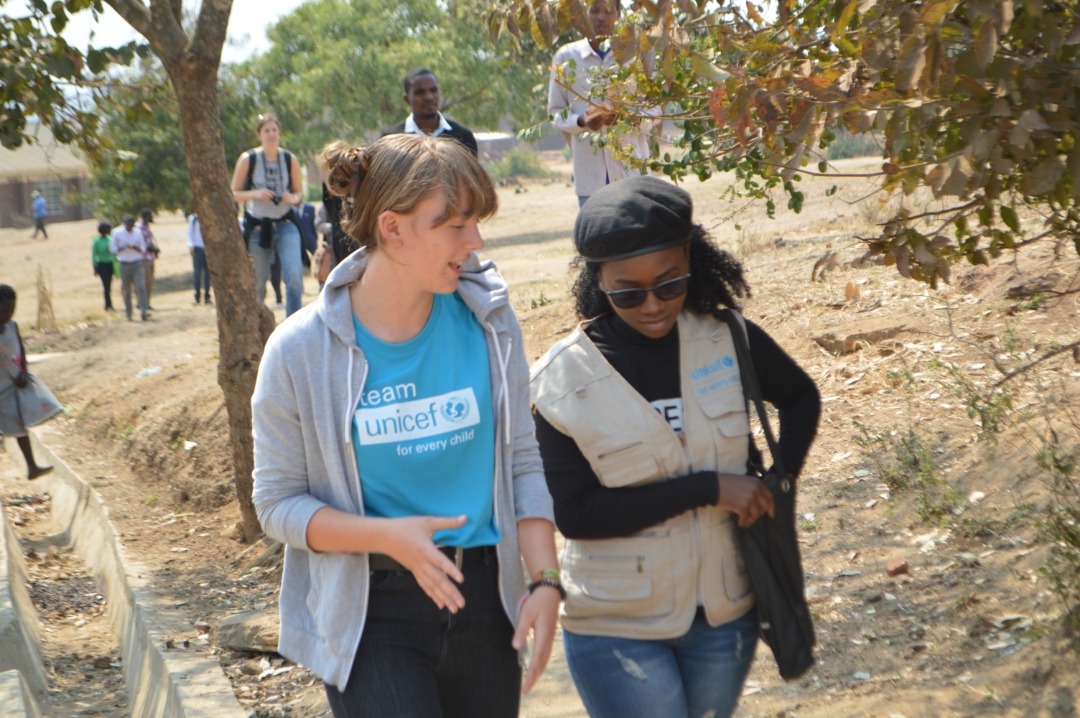 "We have shot a documentary which we are going to show on television stations in Luxembourg. We are going to do a lot of communication to the donors in our country to raise funds for this school," Visscher said.
She further said the tour had come at a right time as the next school session with be starting next week.
"We feel this is the time to conduct education campaigns ahead of the new season will be starting next week just like in Malawi," she disclosed.
In her remarks Nankhali Primary School Headteacher Rose Mpaso thanked UNICEF saying the construction of the structures has improved the learning environment at the school.
Mpaso also said the construction of the school borehole has also benefited the surrounding communities.
"Apart from witnessing an increase of students enrollment. The community has also benefited from the borehole whereby reducing the spread of water borne diseases," said the Headteacher.
Nankhali Primary School has 1, 607 students including 782 girls and 825 boys.
(Visited 16 times, 1 visits today)
Subscribe to our Youtube Channel :