LILONGWE – In a bid to celebrate female artists empowerment and appreciate mothers love, Focus 265 Management has organized an event dubbed "Daughters for Mothers Day Pool Party" at The Dominics Executive Lodge in area 43, Lilongwe.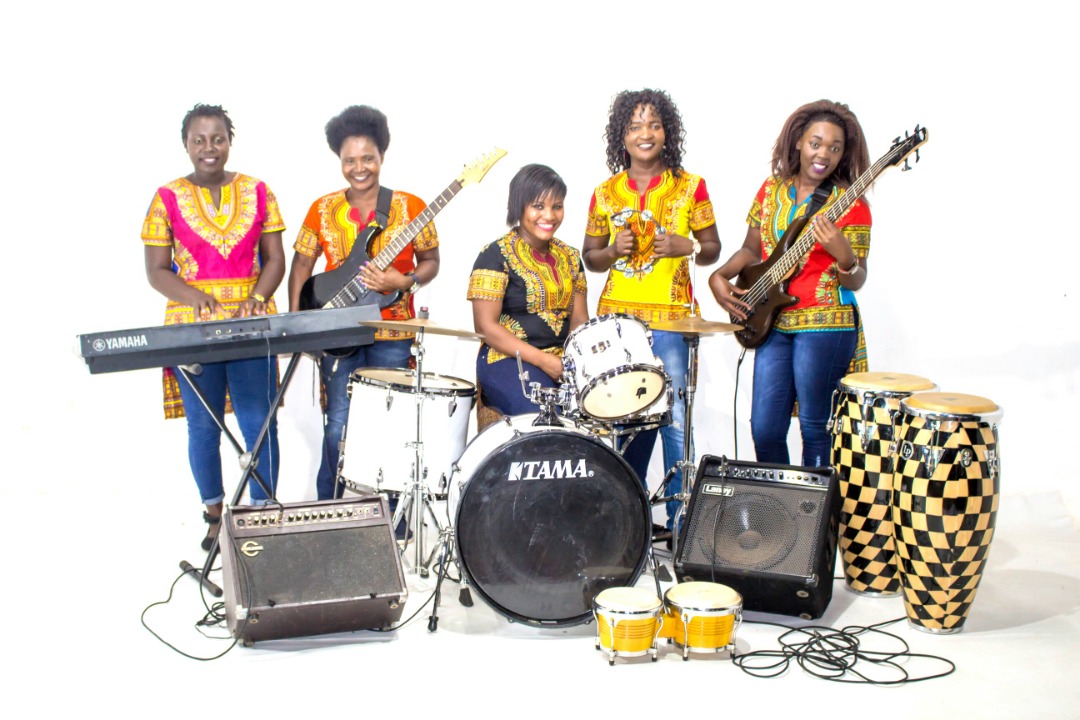 Scheduled to take place on Tuesday, 15 October, the event has been dominated by a line up of female performers.
Among others, the event will see an all female band Daughters, Toria, Brinnah, TM Kay sharing the stage with "Chindekha" and "Polani Moto" hit maker, Vube.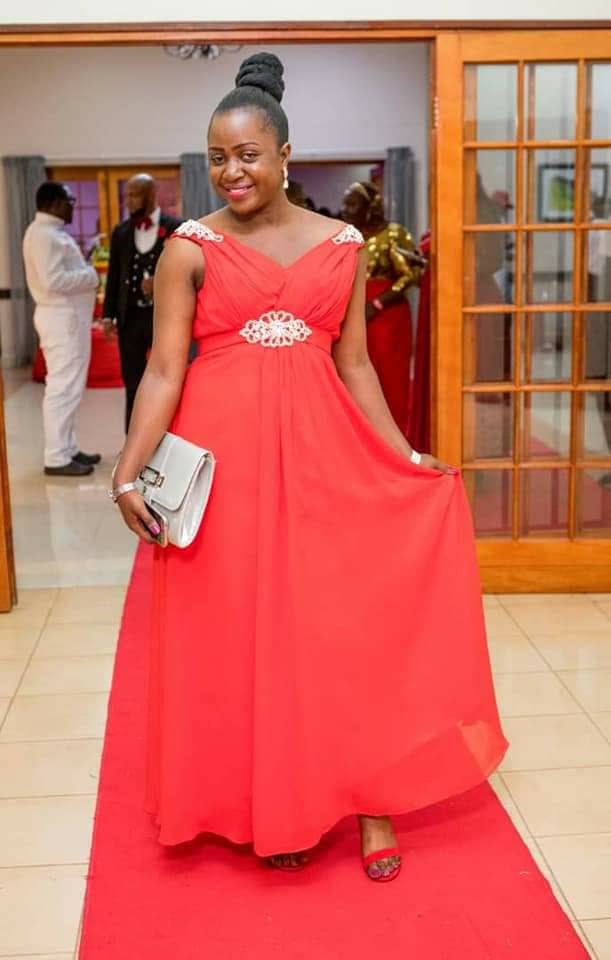 In a statement, Focus 265 Management Manager Sandra Nsonga said there couldn't be a better time for female artists to celebrate the world's biggest superhero, the mother.
"This is our moment. We are doing it for the mothers," she boasted.
Nsonga was however quick to point out that the event has been designed to attract all family members to appreciate mothers in a special way.
"This is a family event because we believe in supporting one another as siblings. It will be a chilled out event with smooth live Jazz music playing by the pool. It's a special day, we need to celebrate in a special way," she highlighted in the statement.
Concurring with her manager, Focus 265 artist Brinnah expressed excitement, describing the event as a double celebration.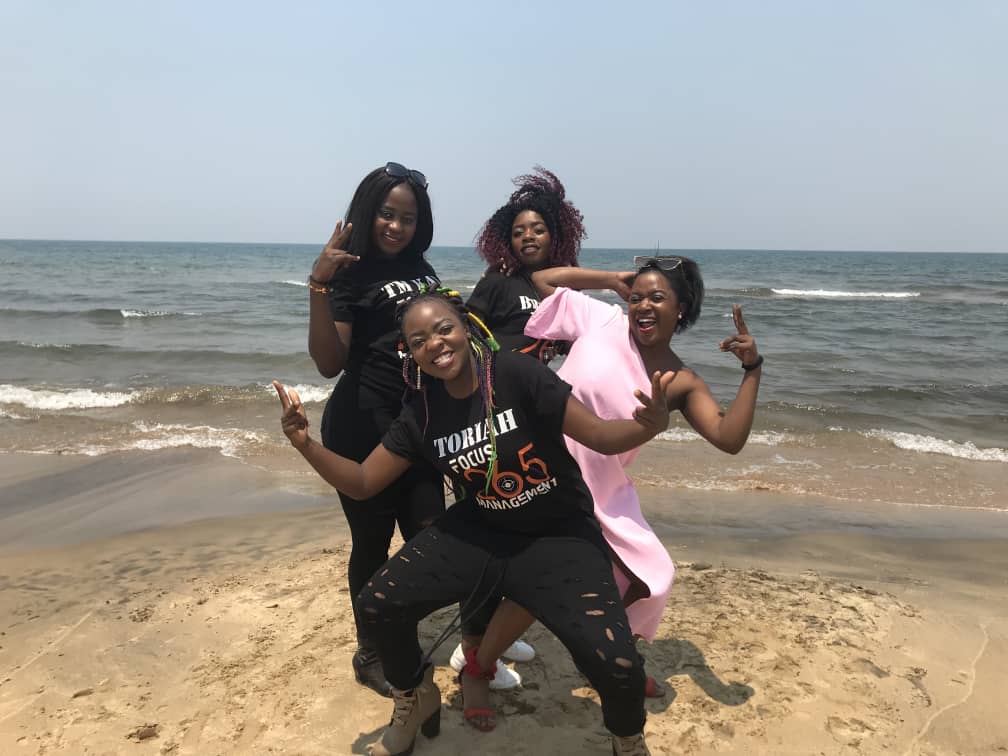 "This is a double celebration for female artists. We are celebrating our mothers and at the same time creating a level playing field for both men and women in arts," Brinnah said.
Apart from music and Braii, there will also be swimming and dancing competitions.
Focus 265 is Lilongwe based events management company championing for female empowerment and equality in the arts industry.
For Events Visit >> http://www.malawievents.com/single.php?id=269
(Visited 15 times, 1 visits today)
Subscribe to our Youtube Channel :
Follow Us on Instagram