A Romanian Instagram model named Andrea reportedly makes about $2 million annually from posting pictures of her bum.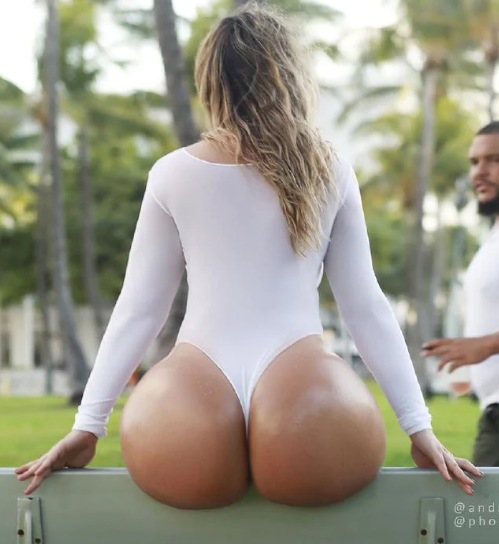 Andrea Abeli used to work as a web designer, but now shares snaps of her surgically-enhanced figure with more than three million followers despite the account being private.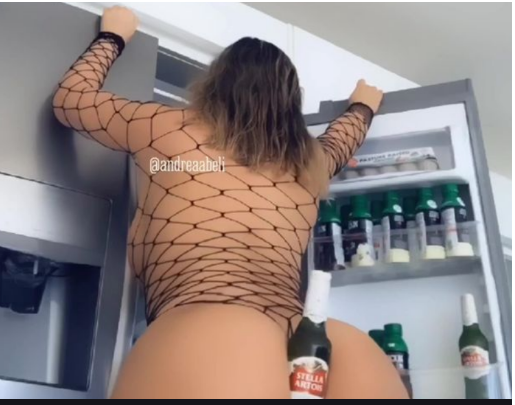 "I am known for my honesty and not cutting corners," said the model. She also added that she's very blunt about her plastic surgeries and her bio also read TEAM NOT NATURAL.
The social-media expert also told DailyMail that she's also run a marketing agency since 2014, consulting with up-and-coming influencers who want to know how they can make it big on the photo-sharing platform.
(Visited 69 times, 1 visits today)
Subscribe to our Youtube Channel :
Follow Us on Instagram