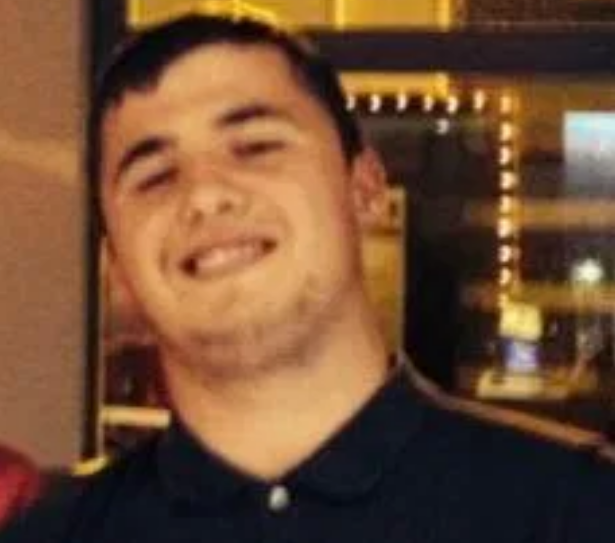 British Soldier,18, Fighting for his Life after Consuming Kenyan Drugs while on Tour in the Country
A teenage British private soldier is fighting for his life after a drink and drugs binge days after arriving for tour in Kenya.
Pte Nathan Scott, 18, is suspected to have broken Army rules to go on a cocaine-fuelled night out.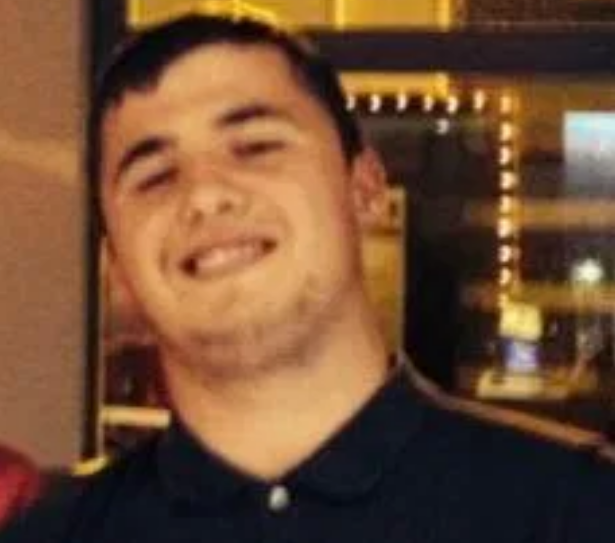 The Sun reports that the teenager, from Stoke, became ill after breaking a midnight curfew with three pals and returning late to his base.
He was thought to have had a bad reaction to the drugs and was airlifted to hospital, where he was in intensive care.
Pte Scott was part of an 80-strong unit which arrived in Kenya on Saturday and was stationed at the Army's Nanyuki training base.
The four teenagers are thought to have bought drink and drugs when they were sent for supplies and were hours late returning to base.
The source said: "Everyone is really worried for him. These guys are just kids and Kenya is a real s**thole. It's no place to go and get off your head as a young soldier on your first trip abroad."
Pte Scott was under police guard in hospital.
It is understood he and another private, also 18, are under arrest.
His mother and sister flew to Kenya on Wednesday to be by his bedside.
The Army said: "We are aware of an incident involving soldiers from the British Army Training Unit Kenya. This is currently being investigated."