The DJ trio, Kings Of The Night (KOTN) has organized a Mother's Day Cruise Ship scheduled to take place on 12 October.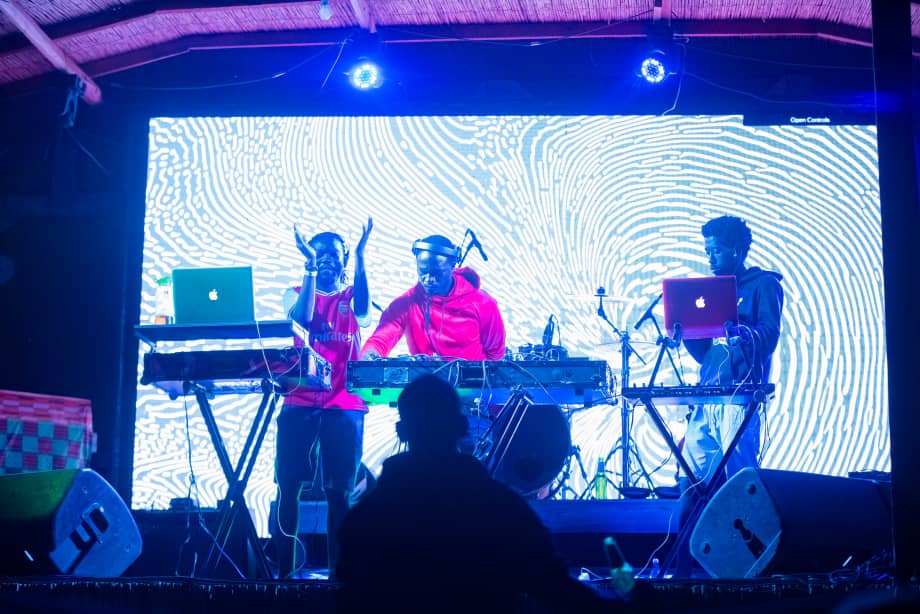 The ship cruise will start from Monkey Bay to Cape MaClear on Chilembwe Ship.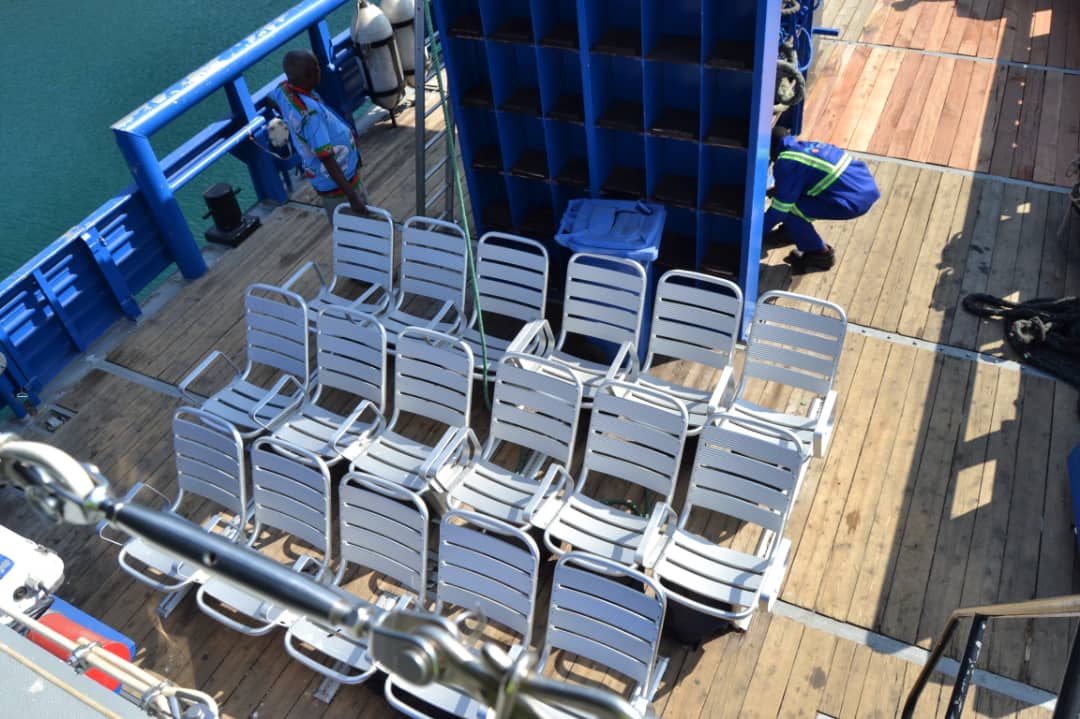 "The cruise will start at 10 am to give enough time for those who will be travelling from Blantyre, Lilongwe and surrounding areas. For those who don't want to drive, we have organised mini buses from Lilongwe and Blantyre to take them to Monkey Bay but this attracts an extra fee, we are also working with lodge owner at Cape MaClear to make it easier for those who want to book accommodation.
"Inside the ship, there will be snacks given to everyone on board for free and there will restaurant for those who may wish to buy foods and cocktail bar of summer jam garden cocktail specialist," said DJ Reubie, member of KOTN.
According to DJ Reubie, the cruise is open to the general public.
However, only 100 seats are available.
"We only need 100 people and the only way is to buy an advance ticket. We have introduced a charge of 25000 for everyone who wants to be part of cruise and boarding point is monkey bay Malawi shipping company.
"Our target was mothers but fathers and children are welcome too since some mothers might need their family around," DJ Reubie said.
H added, "We believe there are some mothers out there who wish to make this mothers day unforgettable and more fun. This event is a bit different to those other events because it doesn't happen more often."
Kings of the night comprises three renowned club Djs namely Dj Reubie, Vj Ice and Dj Flame.
According to DJ Reubie, the trio's main objective is to bring world class entertainment to Malawians.
The trio also performed at the recently held Lake Of Stars Discovery in Nkhata Bay.
For More Events visit >> http://www.malawievents.com/single.php?id=268
(Visited 20 times, 1 visits today)
Subscribe to our Youtube Channel :
Follow our Instagram