A 20-year-old Malawian national identified as Mphatso Zimba has been released from jail after four Zambian women in Chipata paid his 500 Kwacha fine for illegal stay in Zambia.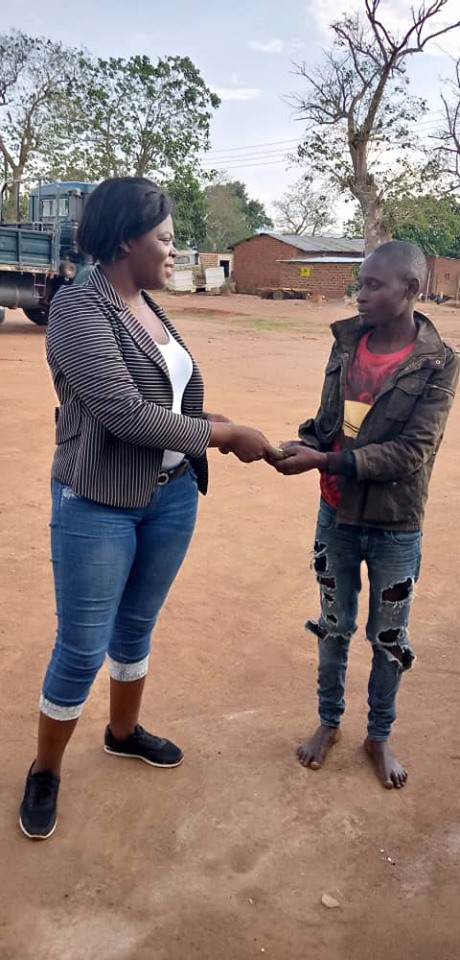 Last week, Zimba, a grade seven pupil, explained in the Chipata Magistrate Court how poverty forced him to stay in Zambia in search of piecework.
Principal Resident Magistrate Humphrey Chitalu fined Zimba 500 Kwacha, or in default serve three months simple imprisonment.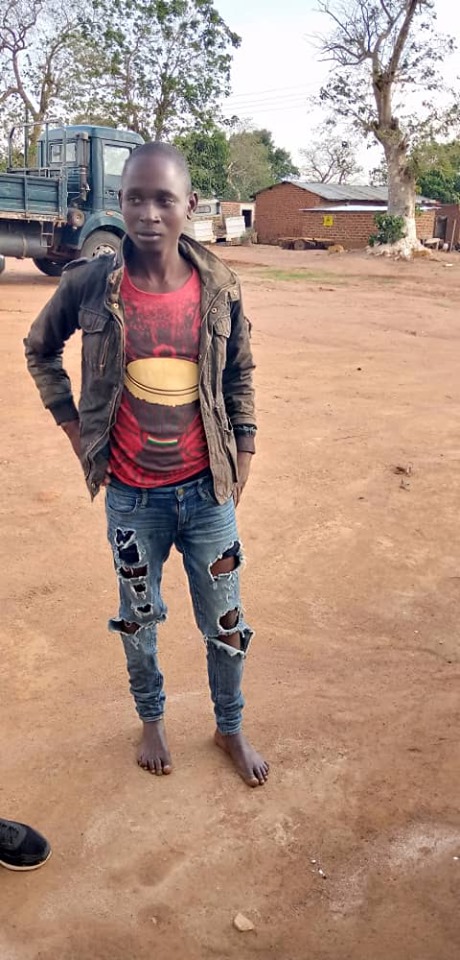 After paying the fine at Namseche Correctional Facility yesterday, Thandi Zulu, who spoke on behalf of other well-wishers, says the women decided to help Zimba because he is still young and needs to continue with his education.
Ms. Zulu has appealed to authorities at the Immigration Department to conduct more sensitization on the importance of foreigners obtaining documents in order for them to legalize their stay in the country.
And Zimba, who looked shocked that he is out of prison, says life at the prison is not good because people struggle to find basic needs such as food.
(Visited 11 times, 1 visits today)
Subscribe to our Youtube Channel :
Follow our Instagram