Mtima Walter Gondwe has been installed as Paramount Chief Chikulamayembe at a ceremony held conducted at senior chief Mwankhunikira Headquarters in Rumphi District.
The ceremony was presided over by Minister of Local Government and Rural Development Ben Phiri.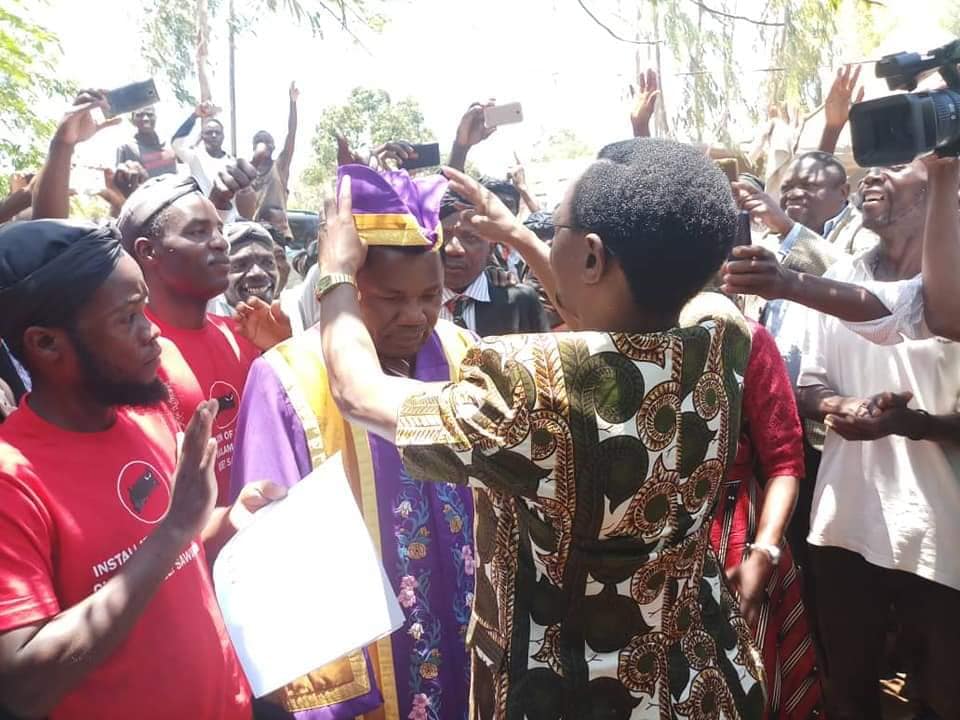 The development comes barely days after Joseph Bongololo Gondwe, who claims to be the heir to the throne of the chieftaincy, obtained an injunction stopping this year's Gonapamuhanya Celebrations which were expected to take place on Saturday.
The installation of Mtima Walter Gondwe as Paramount Chief Chikulamayembe has angered the supporters of Joseph Bongololo.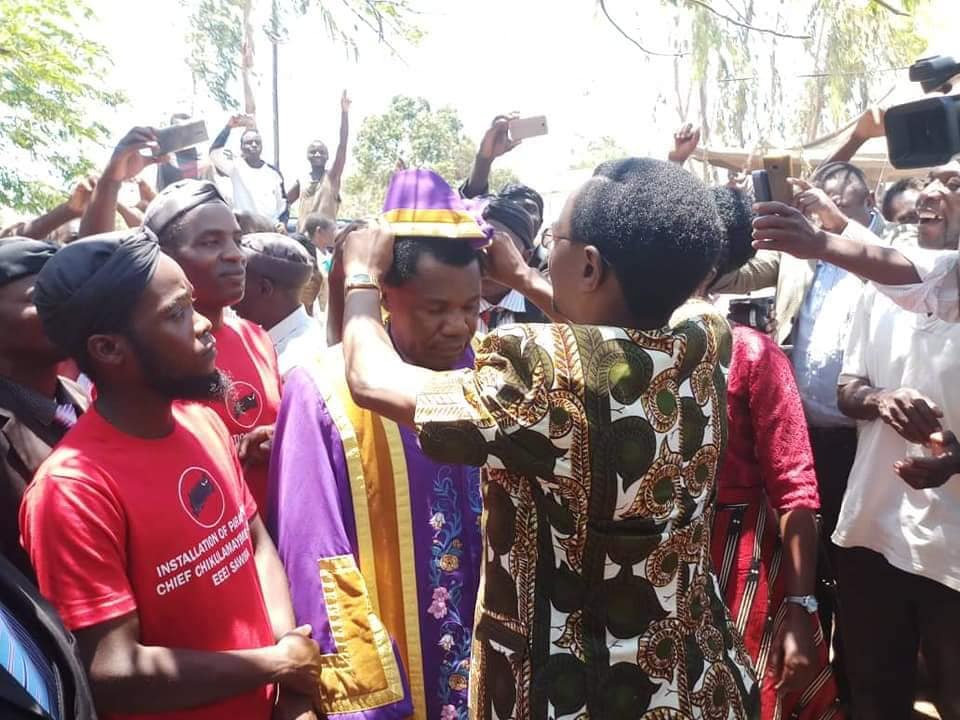 The supporters this morning torched Chikulamayembe headquarters, three houses where grain maize were being kept for commemoration of Gonapamuhanya celebrations scheduled for this Saturday.
From the venue, the newly installed Chikulamayembe has been escorted by armed police to Rumphi Boma.
More details to follow….
(Visited 9 times, 1 visits today)
Subscribe to our Youtube Channel :
Follow our Instagram