Malawi's upcoming poet Grant Rodi commonly known as Blessed Grant Rodi has released a new Chichewa poem in which he speaks for the people with albinism as he condemns the barbaric acts.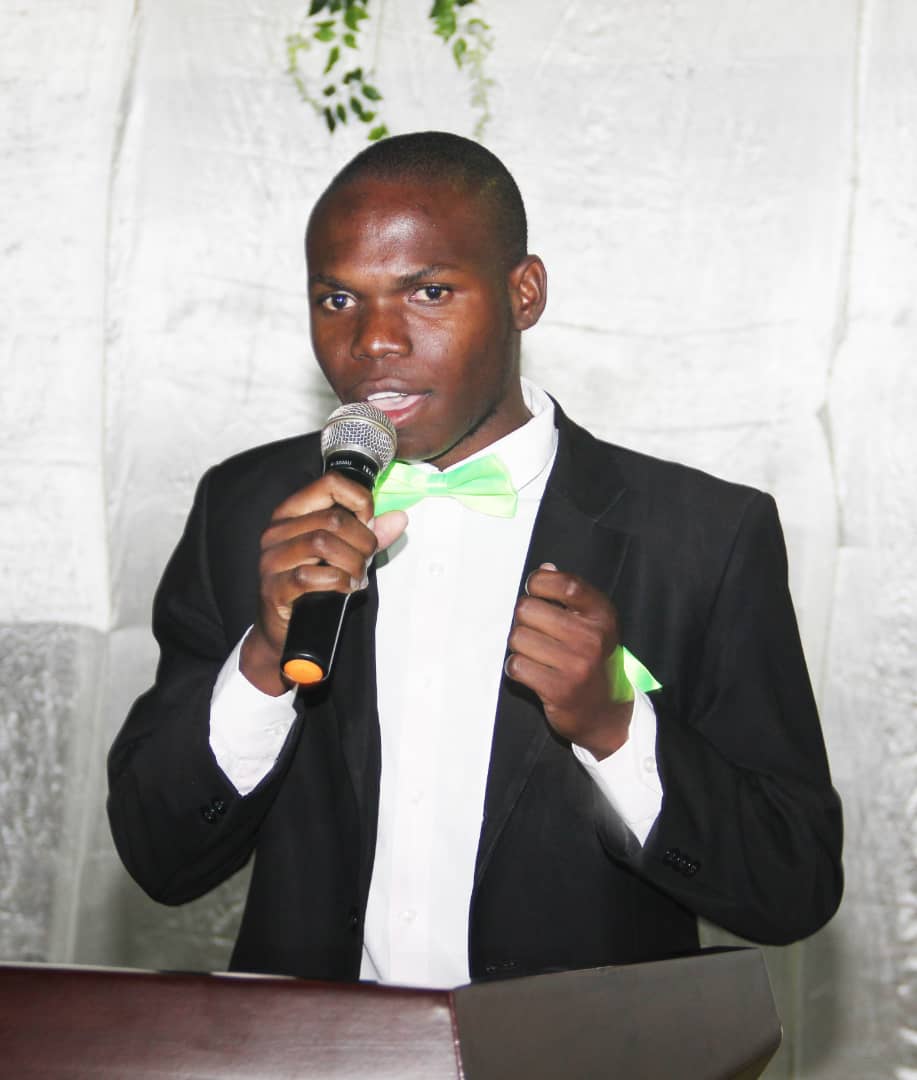 In the poem, titled "Nchifukwa Ninji?", the poet recites that what people living with albinism need aren't promises nor money but have a right to life just like any other individual.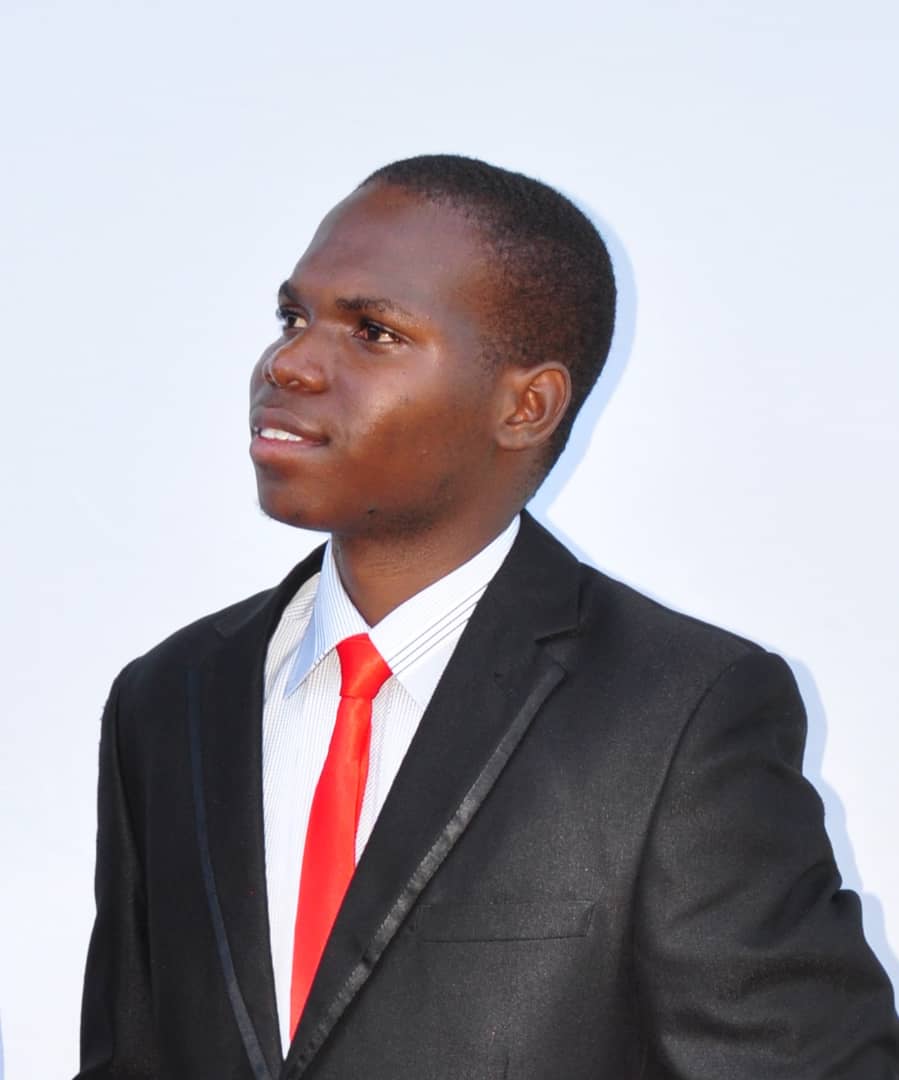 Blessed Grant Rodi is further calling on politicians not to point fingers at one another but work hand in hand to end the tragedy.
"I am calling all the stake holders to join hands and end the tragedy. It is inhuman and uncalled for," he said.
"Nchifukwa Ninji?" poem was first premiered in Lilongwe during Tiwale Arts Festival organized by Kuwala Creatives where he wowed the audience as he was reciting.
In 2019, he was amongst the finalists who made it into Tiwale Talent Room where my piece "Nchifukwa Ninji?" was selected to be premiered during Tiwale Arts Festival in May as part of #CreativesStand4Albinism.
Blessed Grant Rodi further revealed shooting "Nchifukwa Ninji?" video.
Apart from poetry performances, Blessed Grant Rodi has also written poems have been published online. Such poems include "Blame Yourself" made it into the international "Brave Voices Poetry Journal 65" championed by Mbizo Chirasha.
Apart from being a poet, Blessed Grant Rodi is a professional Secondary School science teacher and currently working with Nazarene Mission Secondary School in Bangwe Blantyre.
(Visited 2 times, 1 visits today)
Subscribe to our Youtube Channel :