A friend in need is a friend indeed; this proverb is bearing fruits for Temwa Chilenga, a primary school teacher at Chambu Primary School in the capital Lilongwe.
Since joining the school in January 2018, Chilenga noticed that most of the pupils at the school lacked learning materials and other basic needs. This forced Chilenga to link up with some well-wishers from America.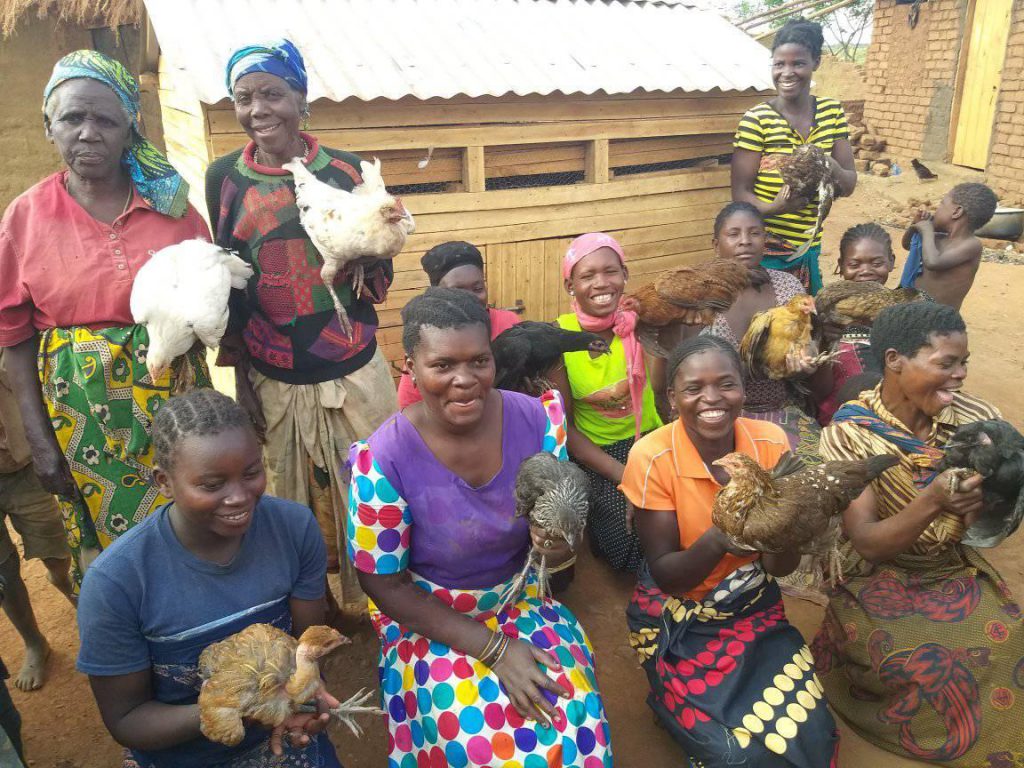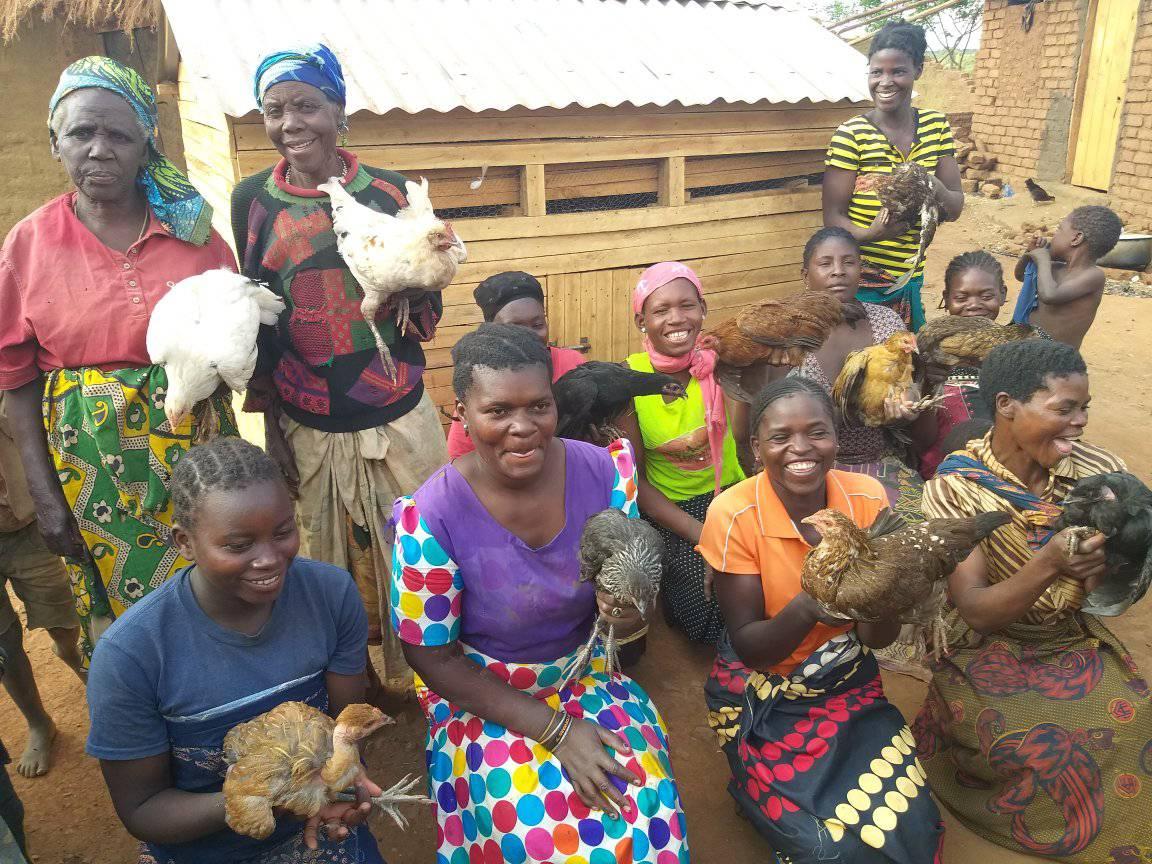 Well-wishers have been providing learners with school uniforms, clothes, food items, school bags and notebooks.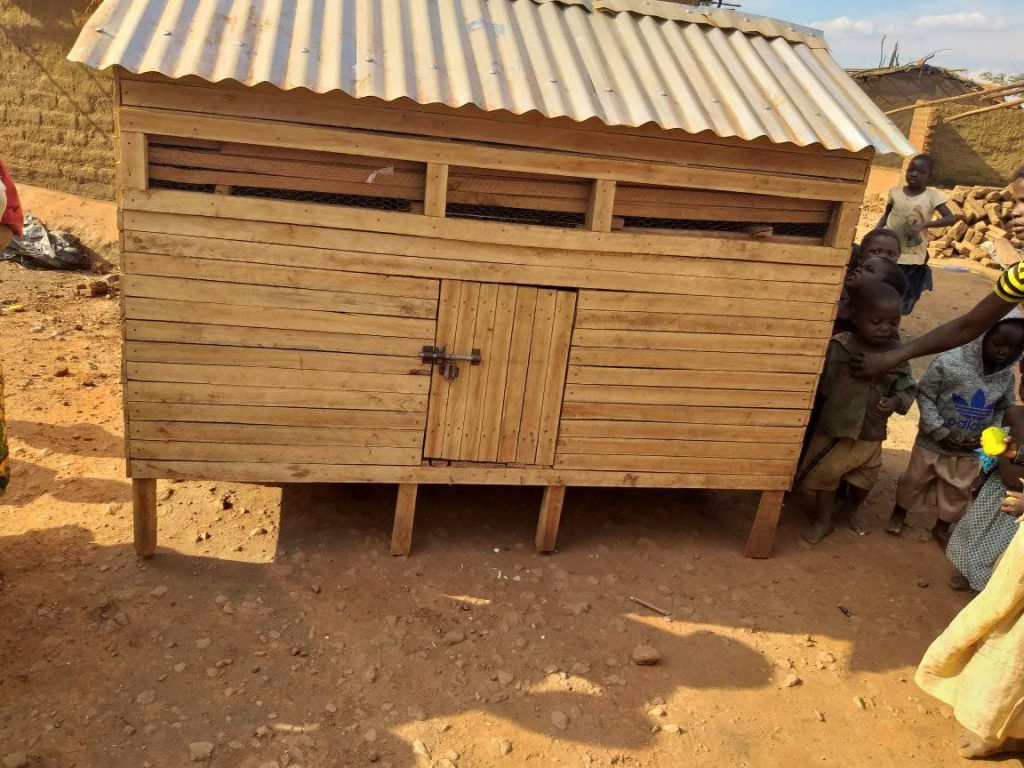 Apart from the said things, the well-wishers have also been supporting the children with food thereby reducing the drop-out rate at the school.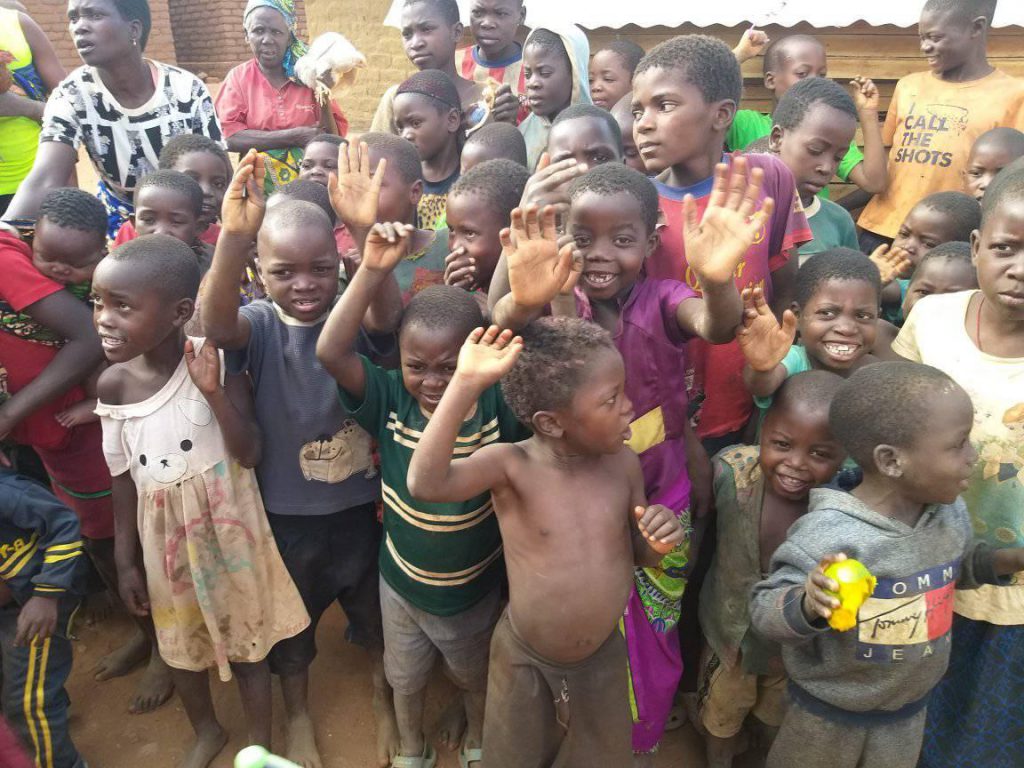 The well-wishers also moved in to support over 1,000 Children affected by hunger.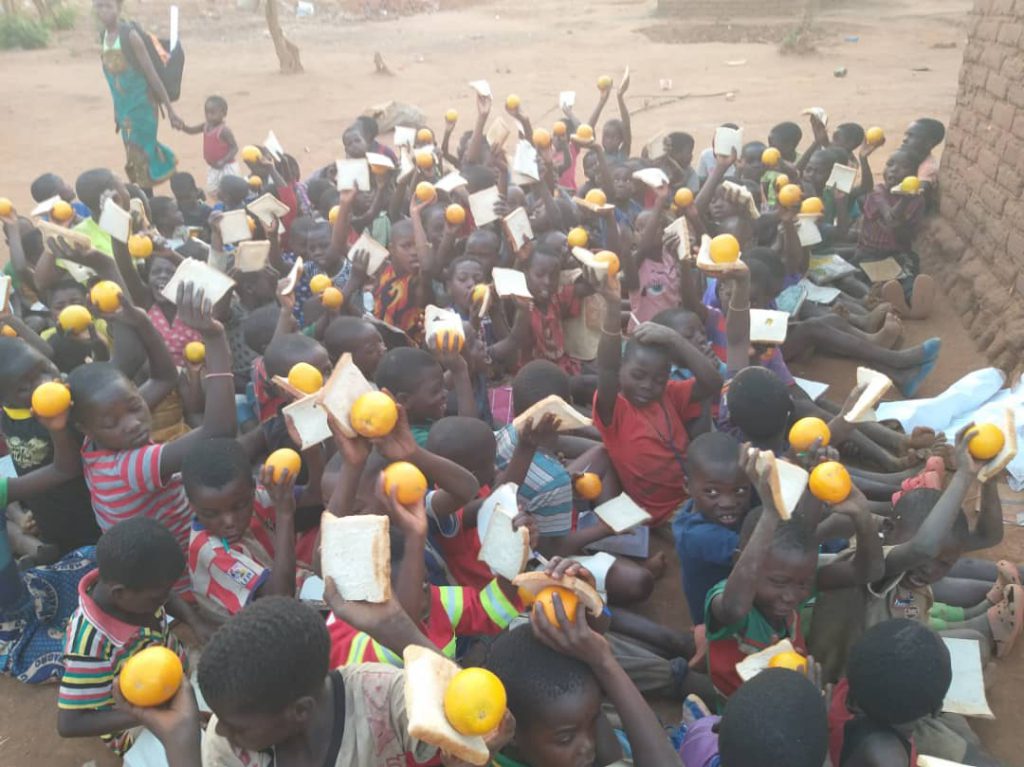 Recently well-wishers from America donated hen houses to 10 families affected by hunger following an SOS sounded by Chilenga.
Chilenga handed over the hen houses to the affected families on behave of the well-wishers.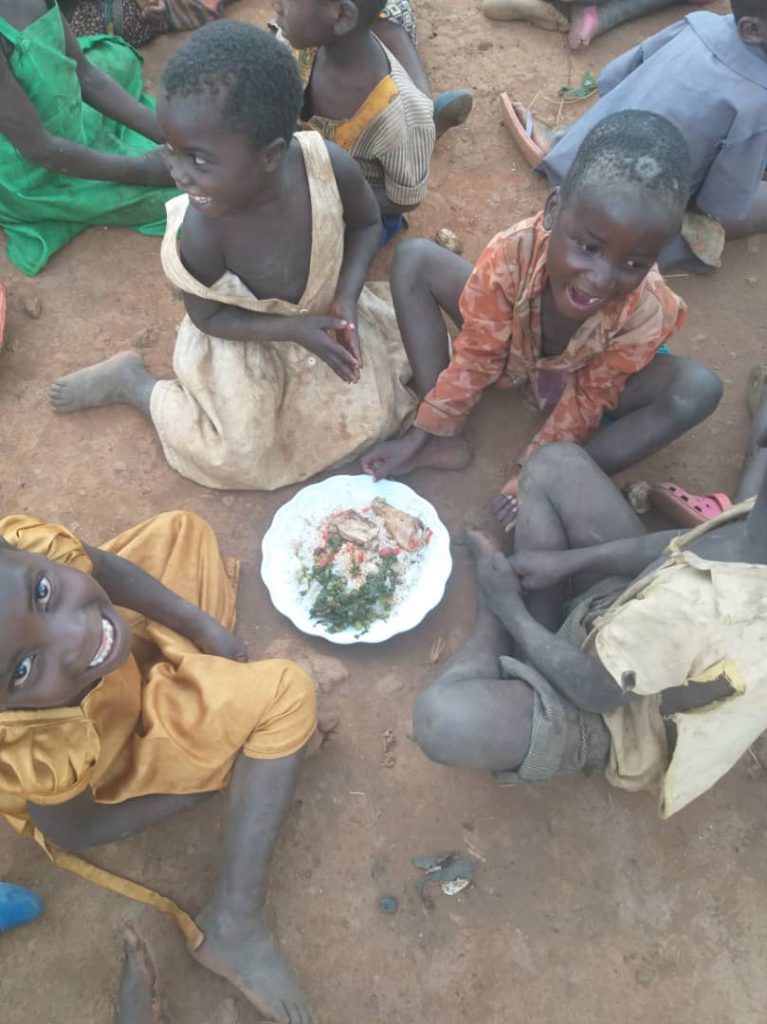 "Our friends from America have provided a hen house to 10 families affected by hunger in the remote area. This will help reduce hunger problems in the area. We are thanking everyone who donated and we are also thanking all the Americans who have helped to change lives in different ways. You have done so much for us and we appreciate your generosity. We love you and thank you very much," said Chilenga after handing over the houses.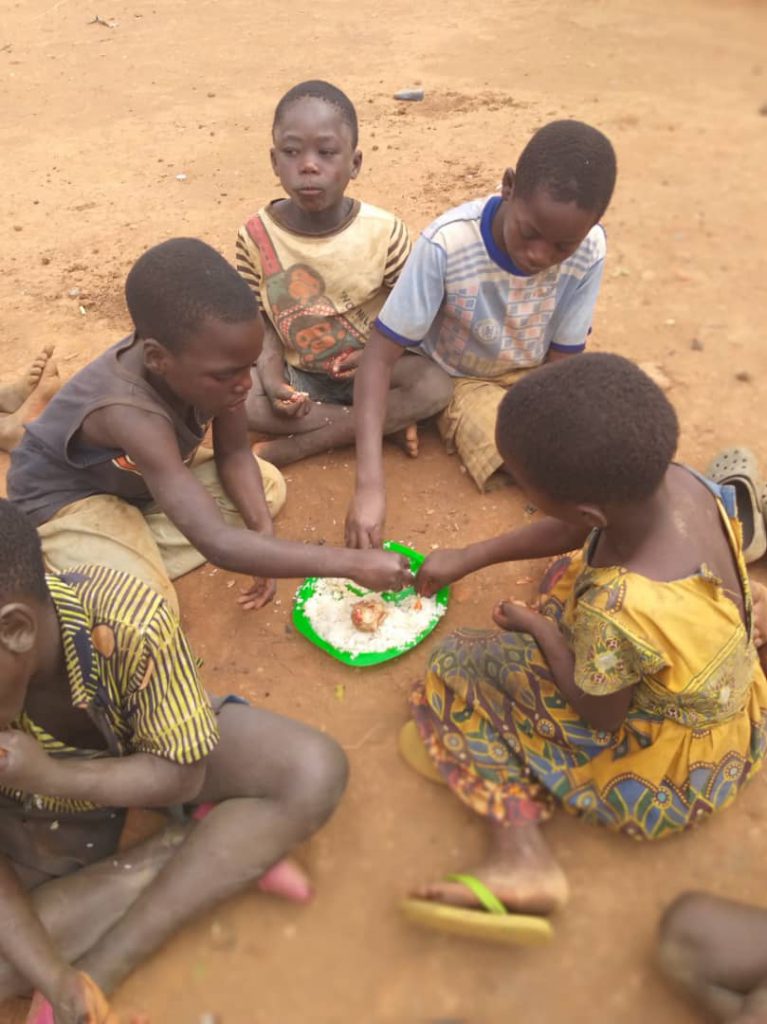 She also urged the current leadership under President Professor Arthur Peter Mutharika to do something on hunger situation in the country, saying most Malawians are in dare need of food assistance.
One of the affected woman applauded Chilenga for her kindness and she urged other Malawians in the country to emulate her.
Chilenga is inspired by the words found in Proverbs 3:27: "Do not withhold good from those to whom it is due, when it is in your power to act".
(Visited 18 times, 1 visits today)
Subscribe to our Youtube Channel :
Follow our Instagram