A Zimbabwean man known as Tendamudzimu has confessed that he slept with more than 300 women in a single night and he managed to ejaculate in all instances.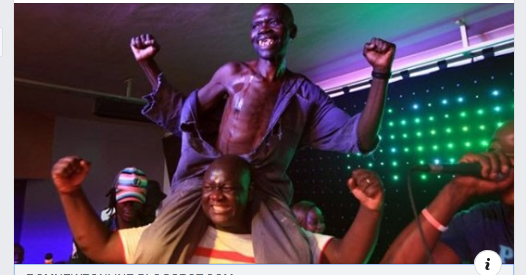 He attributed this to four products he regularly consumes, Maheu, bananas, peanuts and raw eggs.
He said "My father had 45 wives and 126 children. I was his favorite in all of them and he shared his secret with me, I've been using it ever since and I'm glad it's working much better than I had anticipated."
Tendamudzimu added that all of the women he had had sex with loved his manhood and they would always ask for more.
(Visited 10 times, 1 visits today)
Subscribe to our Youtube Channel :
Follow our Instagram