A 19-year-old boy in US who is also a rap artist by the name NBA Youngboy is currently making headlines after it was reported that he is dating 12 women at the same time, MTO News reports.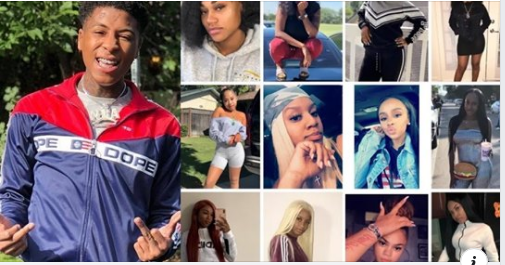 According to the gossip site, the controversial rapper is already a father of four.
The gossip site also shared photos of the 12 women they claim the rapper is dating at the same time.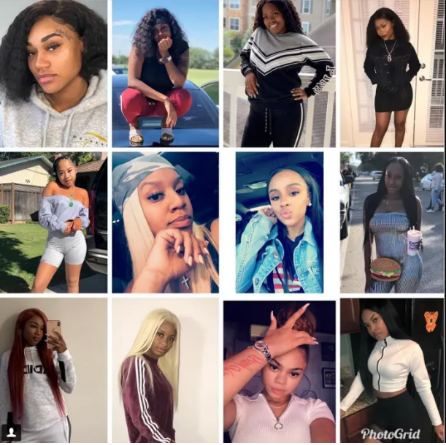 MTO News also reports that one of the women known as Janis is currently pregnant with his 5th child.
His other 4 children are all within the same age bracket, from four different women.
(Visited 12 times, 1 visits today)
Subscribe to our Youtube Channel :
Follow our Instagram