ZIMBABWE – A 17-year-old girl from Tipedze Village under Headman Mawungwa in Gutu dropped her panty at a traditional court and struck her cousin's face with it countless times to prove that the two had a sexual relationship.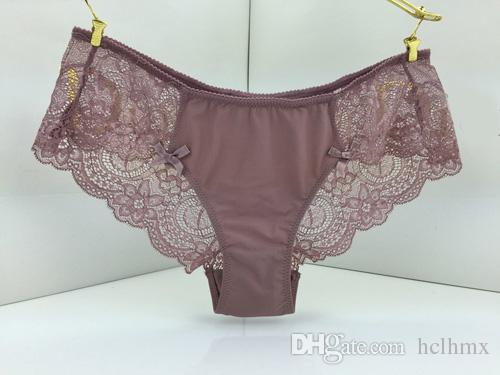 Tinashe Sibanda and the girl who cannot be named because of her age are cousins and they were brought before Headman Mawungwa's court because they had an incestuous relationship.
Sibanda's mother and the girl's father are siblings. The court was held two weeks ago.
At the traditional court, the girl told the court that she had sexual intercourse with Sibanda several times.
The girl alleged that she was in a relationship with Sibanda and they had sex behind a cattle pen many times. Headman Mawungwa then asked the girl to confirm her allegation by pulling down her panty in front of the court and striking Sibanda in the face with it.
She continued striking Sibanda until Headman Mawungwa said that it was enough.
As punishment for the crime, Headman Mawungwa ordered Sibanda to pay a beast which was to be slaughtered and the meat was to be given to the family of the girl.
Some of the meat was fed on the people gathered at the court except Sibanda's immediate family that was barred from the feast.
The court heard that sometime in August the girl's grandfather only identified as Muwani saw the girl and Sibanda at night at the kraal and he did not ask what they were doing, he saw them again in September at night at the kraal.
Sometime last month he checked the girl in her room and he couldn't find her at around 7pm.
Muwani waited until the girl came back at 10pm and she confessed that she was with Sibanda whom she was dating.
Angry Muwani chased the girl from home and ordered her to go to Tipedze's place. Tipedze and Muwani are brothers using different surnames.
Tipedze then reported the matter to Headman Mawungwa to have the case resolved.
Masvingo Mirror
Subscribe to our Youtube Channel: