ZIMBABWE – A boarding school is an investment for most parents in Zimbabwe where they enrol their children to give them exposure to concentrate on studies without home set up disturbances, but that is not the same case with female pupils at Nyatsime College in Chitungwiza who have become sex slaves.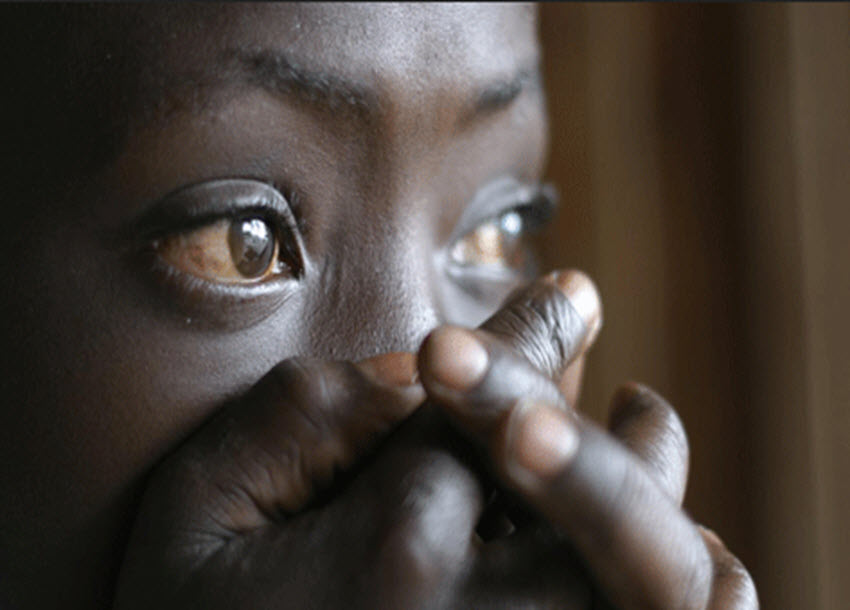 The students have to endure being caressed by a senior staff member, according to a leaked document seen by Zw News.
Shocking as it may be, Mr ******* is battling for shame after the students have decided to take the bull by its horn and expose his hypocrisy, instead of being their guardian angel he has turned them into captive love birds.
Those who reject his love proposals are often subjected to victimisation.
In a nailing statement in possession of ZW News written by the disgruntled students the institution's board chairman Dr Muguwe and Principal Dr Maruta are covering up for the offender despite series of pleas from the students.
Efforts to get a comment from the institution and government were fruitless.
zwnews
(Visited 10 times, 1 visits today)
Subscribe to our Youtube Channel :
Follow our Instagram