A Zimbabwean woman has been day robbed by a South African prophet after the money she received from the prophet amounting to 100, 000 Rand miracle money turned into papers.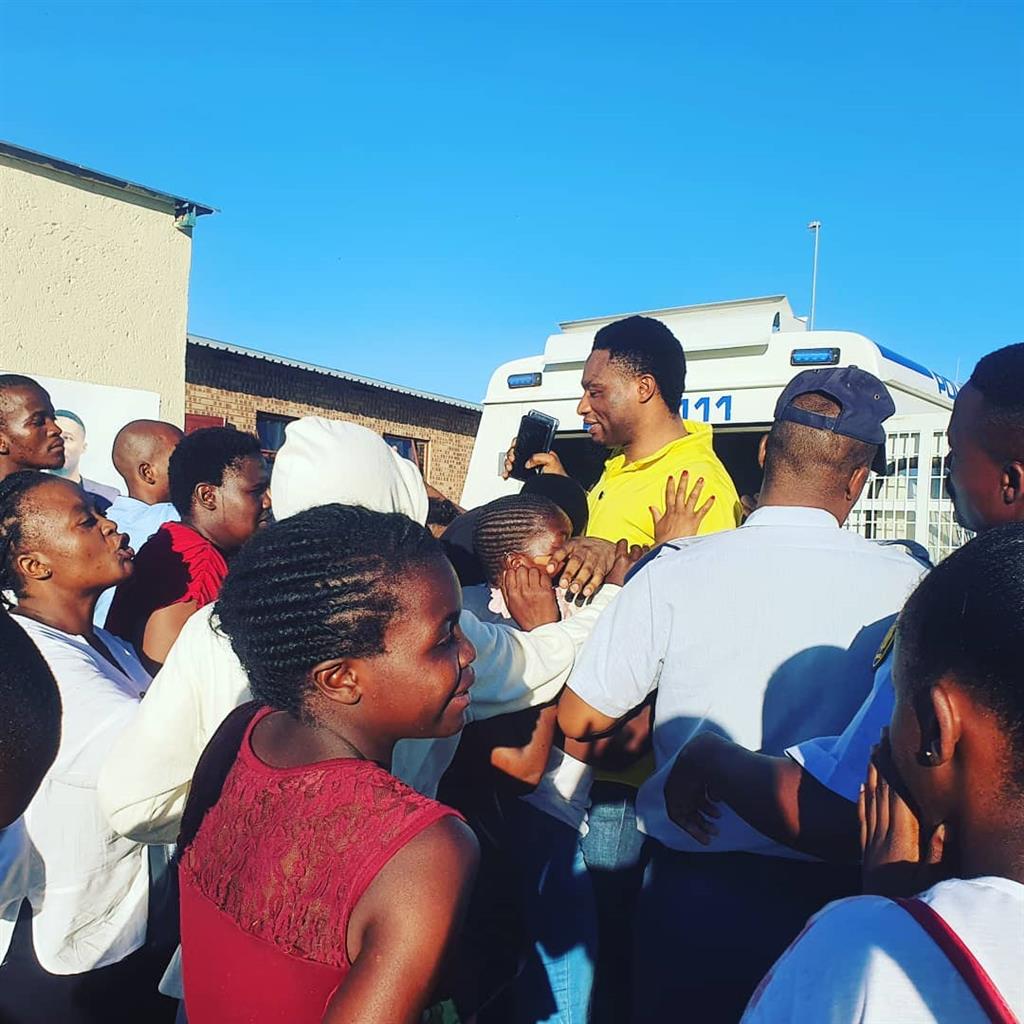 The woman identified as Sister Memory alleges that she was duped by the charismatic prophet, Anointed CFM, who is affectionately called Seer1 by his followers.
According to Sister Memory, who has since released a video on social media allegedly exposing the 'Man of God' for duping her through a get rich quick miracle scheme.    She narrated that Seer1 convinced her to bring R10 000 so that he could pray for it and multiply it by a factor of 10.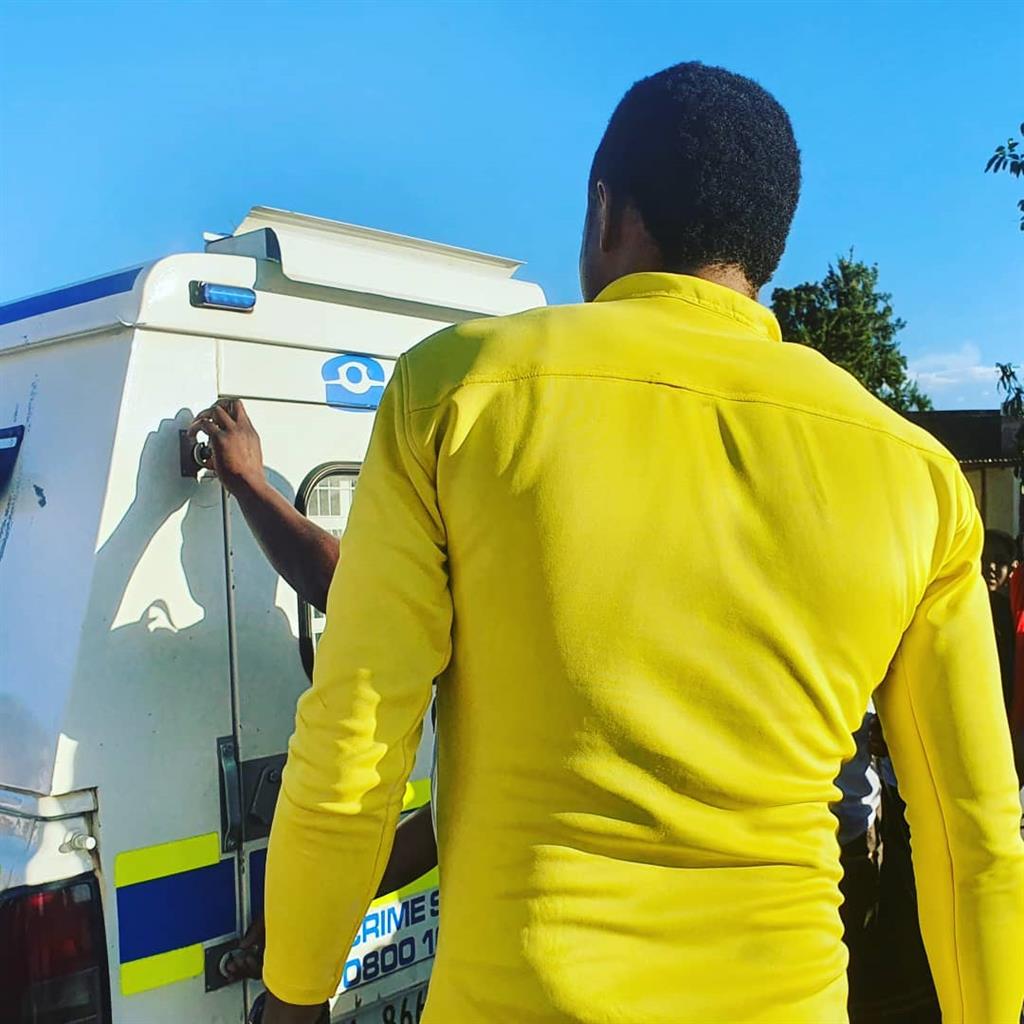 Sister Memory claimed that she took the sum of R10 000 to the Prophet who in turn, brought out a series of newspapers.  After praying and speaking in tongues, the prophet apparently changed the newspapers into money which he gave to an ecstatic Sister Memory.   She counted the money and to her delight, it was a whopping R100 000.
However, she got the shock of her life when she got home and realised that she had no money at all.  All she had were the newspapers. After her efforts to contact the prophet proved futile, she reported him to the South African Police Service (SAPS).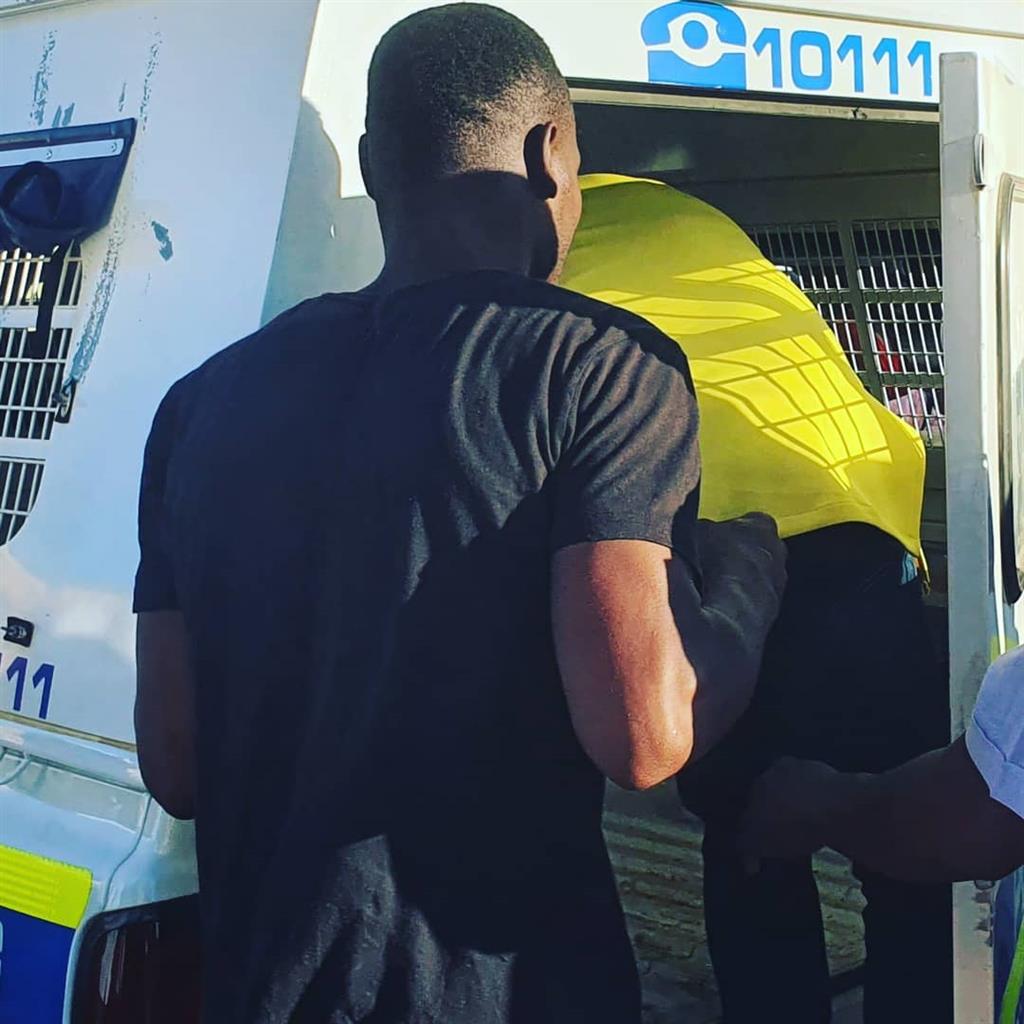 Seer1 who leads Limpopo's suspiciously fastest growing church of Prophet Anointed CFM was arrested during the church service over a money laundering offence.
Subscribe to our Youtube Channel: