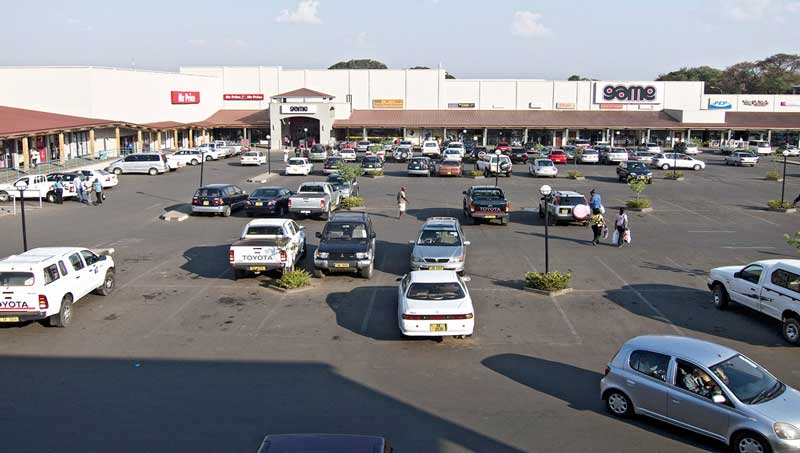 MRA to Start Collecting Carbon Tax on Cars
Malawi Revenue Authority (MRA) has announced it will start collecting Carbon tax on motor vehicles from Monday next week.
This follows the introduction of carbon tax by the government in the 2019/2020 national budget.
A carbon tax is a fee imposed on the burning of carbon-based fuels which are as coal, oil and gas.
According to the MRA website, the tax is payable annually and the amount depends on the engine size of the motor vehicle.
Those with vehicles with an engine size of 1500 will be paying K4,000 while those with a vehicle size of 1501 to 2000 will be required to cough out K8,000.
A capacity of 2001 to 3000 will be contributing K11,500 and any size above 3000 will be paying K15,500.
Credit: Capital FM Malawi