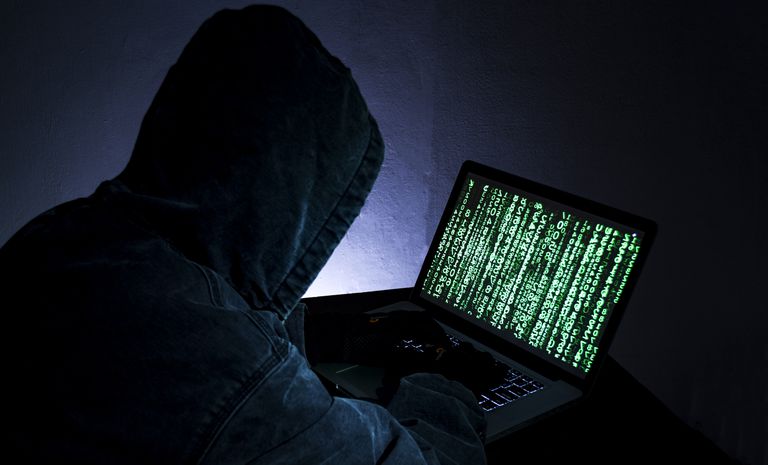 Zambian Student Hacks Bank, Steals over K350, 000
A student of Zambia Centre for Accountancy Studies (ZCAS) has appeared in local Magistrates Court for allegedly hacking into a bank account and stealing over K350, 000 cash.
Mungaila appeared before Principal Resident Magistrate Exnobert Zulu on two counts of accessing data without authority and also theft.
It is alleged that Mungaila unlawfully bypassed data through a Personal Identification Number PIN for Cornelius Chinkuli and accessed K353, 982.21 after overcoming security measures designed to protect the hacked bank account.
When the matter came up for plea, Mungaila denied the allegations.
Magistrate Zulu then granted Mungaila K50, 000 bail in his own recognizance with two traceable working sureties bound in the like sum.
The matter comes up on December 30 for trial and Mungaila was remanded in custody until he meets his bail conditions.