By Orchestra Kamanga
The Founder and Managing Director for General Vision Screen Printers (GVSP) Comrade Dr Feston Kaphanya has said 2019 was tough year compared to other years because they never made more profits due to economic hardships.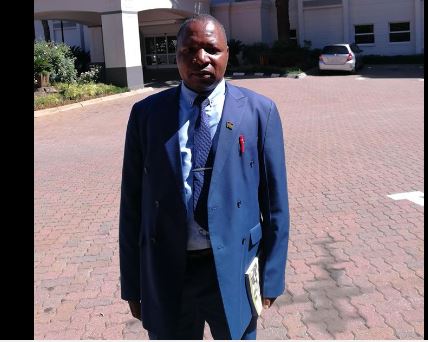 He said during previous years, business was good especially during the campaign period and had a lot of customers from various companies and organizations but not this year.
'ÄúIt is a bad year to us as General Vision Screen Printers because we struggled to make business compared to some years ago. I retrenched 15 employees because I was struggling to pay them,'ÄĚ he said.
Kaphanya further said there was no much business because most Malawians think that Malawian companies cannot produce quality products hence preferring foreign owned companies.
'ÄúI urge all Malawians to change that mindset of underrating Malawian companies because we also produce quality products,'ÄĚ he said.
Comrade Kaphanya said he had 19 employees but due to economic hardships he has remained with only four and retrenched 15 staff.
He also said other contributing factor for struggling to pay his staff was because some companies and organizations were delaying payments.
The company which is located opposite Motel Paradise along Zalewa road in Blantyre started in February 15, 2001. The company prints Banners, Caps, Umbrellas, Dustcoats, Golf Shirts, Overalls. T-Shirts, Work suits and etc.
(Visited 10 times, 1 visits today)
Subscribe to our Youtube Channel :
Follow Us on Instagram