By: Grecium Gama
It was all smiles for one needy elderly woman in Mangombo village, Traditional Authority Mkanda in Mulanje district when the Likhubula Central African Presbyterian Church (CCAP) youth under its charity initiative handed over a house that they have built for her.
The two bedroom house which has been constructed through the youths owns initiative has cost an estimate of Mk 2.6 million. Speaking in an interview with Elesi Chitwangwa who was residing in a small tent, said she was left speechless with the youth's gesture of constructing a house for her.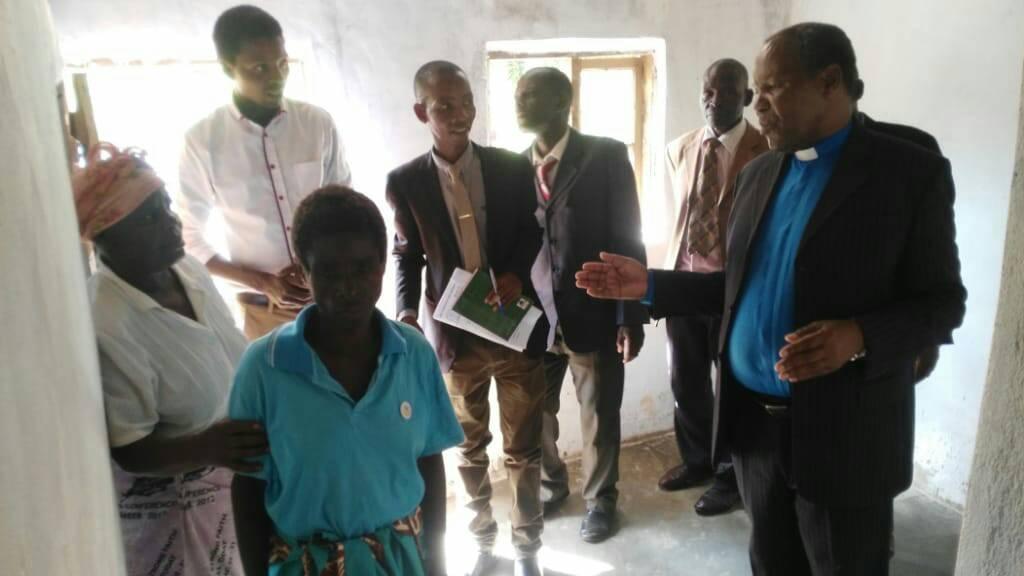 "I was living in a small tent which was full of holes and sleeping in it was hard especially during the rainy season hence I'm thankful to the youths for bailing me and my family out of our plight", a smiling Chitwangwa.
She added, she had given up hope of living in her own house at her age of 47 and her blindness. Saying no amount of words can describe her happiness of having a home to call hers. In his remarks Revered of Likhubula CCAP church Enerst Mpate applauded the youths of bringing development to the community.
"Our youths for so long have been characterized as troublemakers in our society but that's far from the truth as they have demonstrated with the construction of this house hence when youths come together they are a tool of change for communities and its peoples," Mpate explained.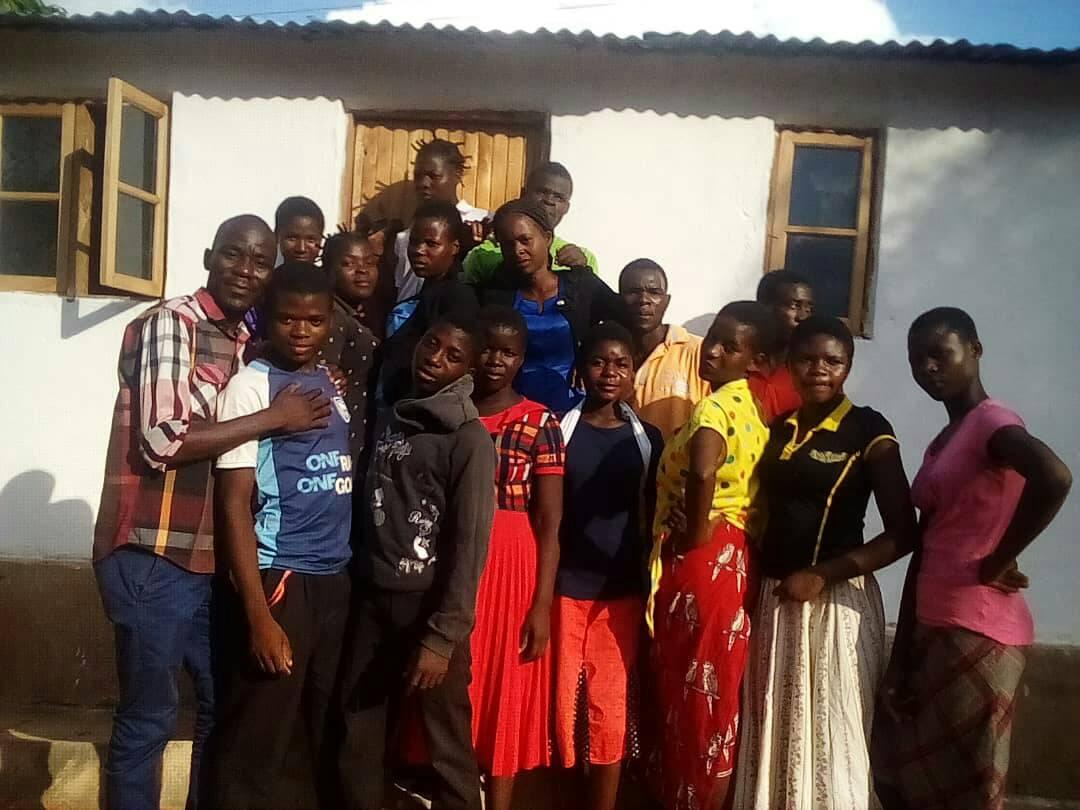 According to the chairperson of the group Kingsly Mmambo,youths should be exemplary and should be at the four front of development activities hence the construction of the house for the elderly lady.
"Being a youth doesn't mean you have to be involved or be used to instigate violence but rather involve yourself in Charity activities therefore the construction of the house for our Mother is an example of us the youths being responsible citizens and we hope other youths can follow suit," Mmambo Explained.
He therefore vowed to continue doing charity works and assisting the needy and the under privileged around the area.
(Visited 3 times, 1 visits today)
Subscribe to our Youtube Channel :
Follow our Instagram