United Democratic Front (UDF) Member of Parliament for Machinga East Esther Jolobala is expected to appear before court today for allegedly assaulting district council officials in the district.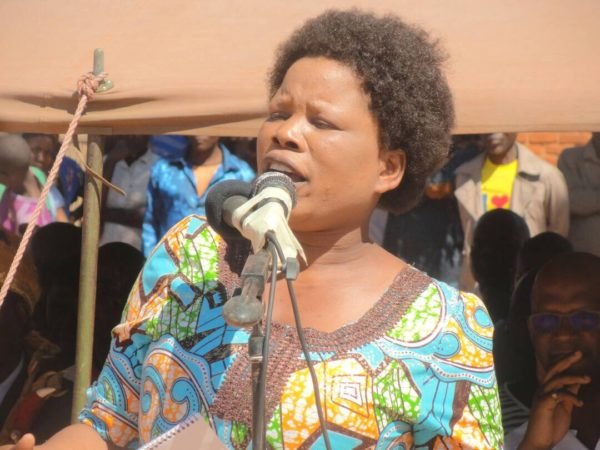 Reports had indicated that she assaulted the officials as they disagreed over her request to use funds from Constituency Development Fund to purchase a pump for Ntaja Water Users Association.
It is said that the council officials were reluctant to release the funds, a thing that saw her assault the officials and later tampered with office files.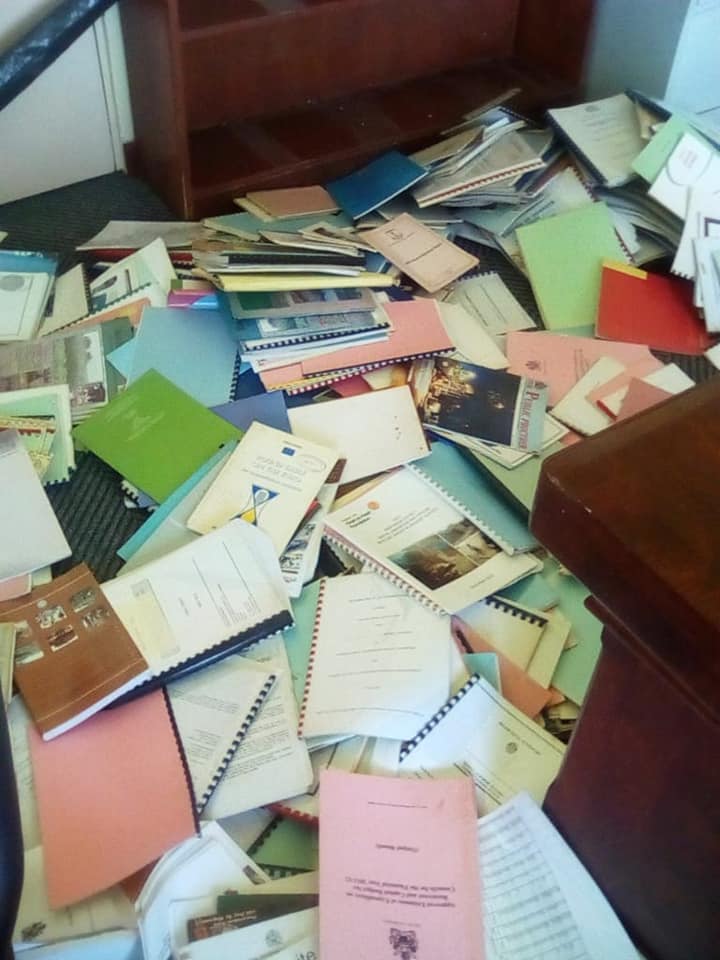 She was arrested yesterday on allegation that she assaulted some officials at the Machinga district council.
Eastern region police spokesperson Josephy Sauka said that Jolobala heads to court to be formally charged.
Subscribe to our Youtube Channel: