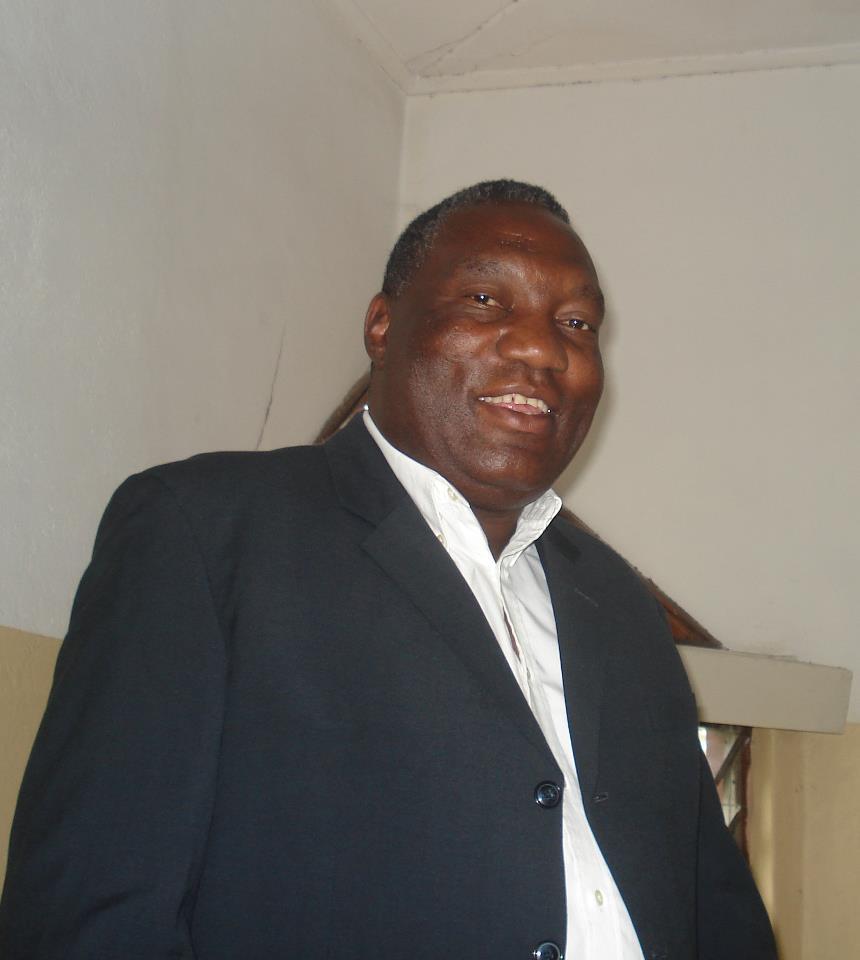 'Malawi is on fire'-Mvula
By Robert Kumwenda
Renowned veteran politician Humprey's Mvula has said that the country is on fire because things are not going well socially, politically and economically.
He said this at the Annual General Meeting (AGM) for Public Affairs Committee (PAC) in Blantyre where he was invited as guest speaker to speak about the current state of affairs in Malawi.
"There are no drugs in hospitals, money is very difficult to find, businesses are not going well, jobs are very scarce and people are failing to send their children to school all this tells you that things are not well and urgent action is needed to solve the problems," he said.
Mvula said people are very angry out there because things are very expensive and the country needs to be delivered and that can only be achieved if people are told the truth.
He said some of the problems the nation is facing is because of corruption and the results of the elections case could make things to be worse than it is now if something will not be done.
He urged the delegates to be servants of people and serve God not anyone saying that the problems that we are facing now dates back in 2005 during the constitutional review where some areas were not looked at.
Mvula said if urgent action is not taken to solve the problems the country is facing there will be more bloodshed.