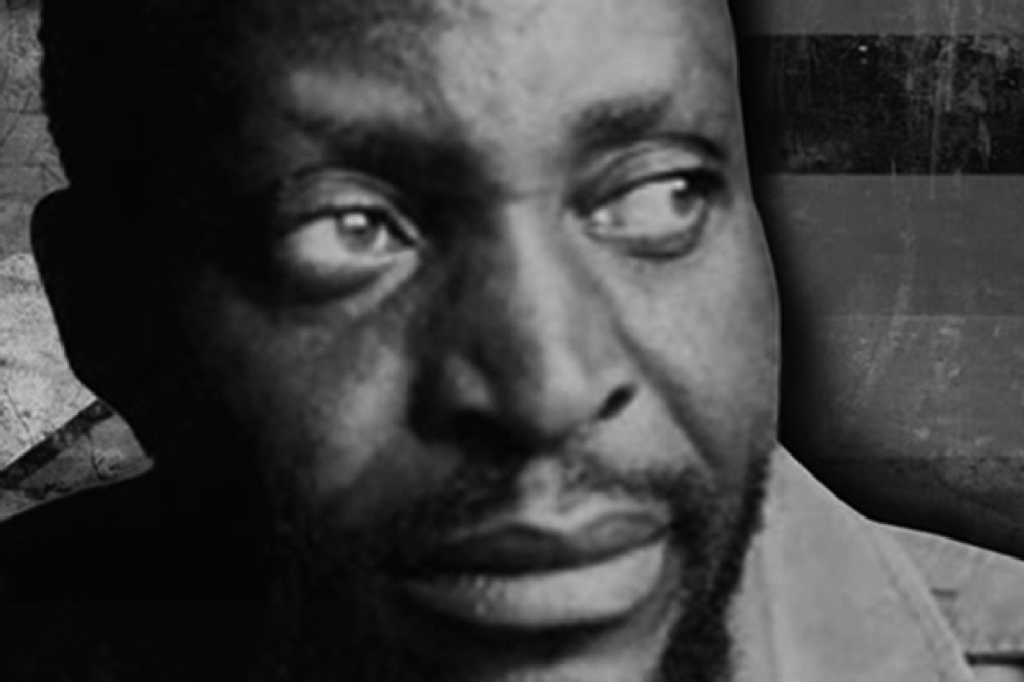 Man Left in Shock as He Learns that His Wife of Three Years is His Sister, 'I paid Lobola for my sister'
30-year-old Zimbabwean man has been left in shock as he discovered that his girlfriend of three years he intended to marry is his sister.
the man Stanley Gweshe fall into the shocking revelation five months after he had gone to his would be in-laws and paid the bride price for his 23-year-old girlfriend's Regina Tshuma hand in marriage.
According to  Gweshe, the heartbreaking story was told during a wedding meeting as the two were told that their plans to wed would not proceed as they were related.
Gweshe and Tshuma's wedding was scheduled for 22 December.