The Department of Disaster Management Affairs (DoDMA) on Thursday (2nd January, 2020) provided relief assistance to 25 households that were displaced by flash floods around Ngomani Area (between areas 25 and 49) and sought refuge at Chipala Primary School.
Speaking when he presented the relief items, which included maize, kitchen utensils and soya pieces, DoDMA's Deputy Director of Disaster Response and Recovery Dyce Nkhoma said the department will reach out to all the affected households once the Lilongwe City Council finalizes assessments aimed at establishing the extent of damage caused by the flash floods that came about as a result of heavy rains that poured on 31st December, 2019.
One of the beneficiaries, Agnes Richard, commended the department for the timely response.
"We required immediate food assistance and this has come at a right time and we hope that the Government, and its partners will continue assisting us until we are back on our feet," Said Richard.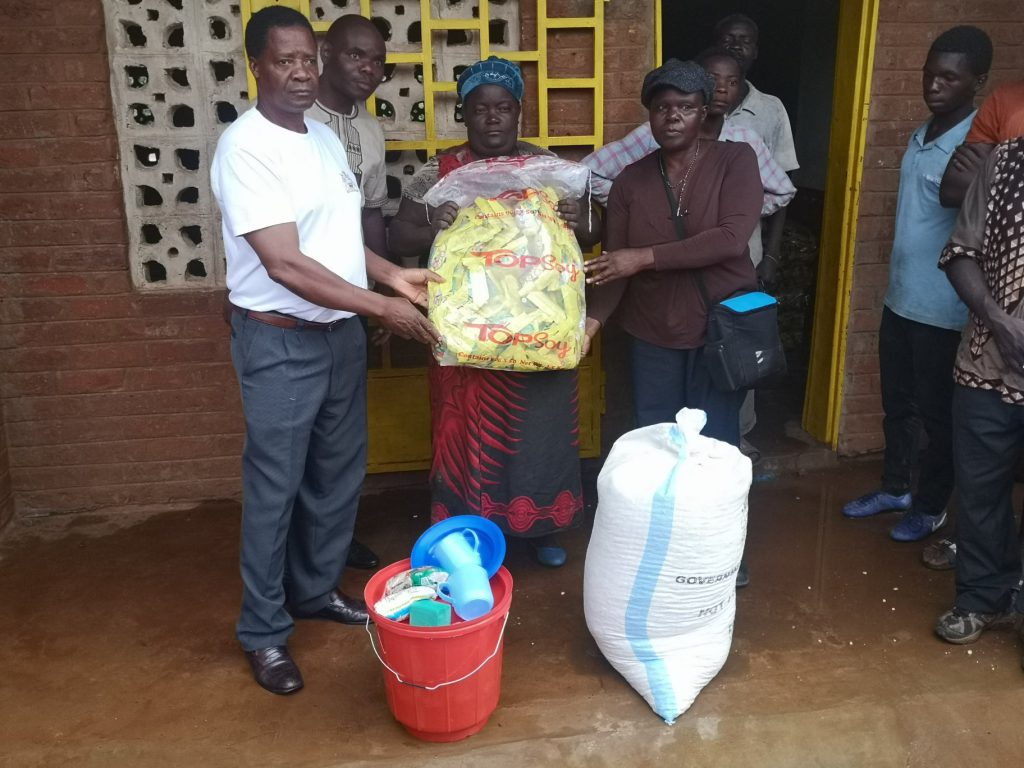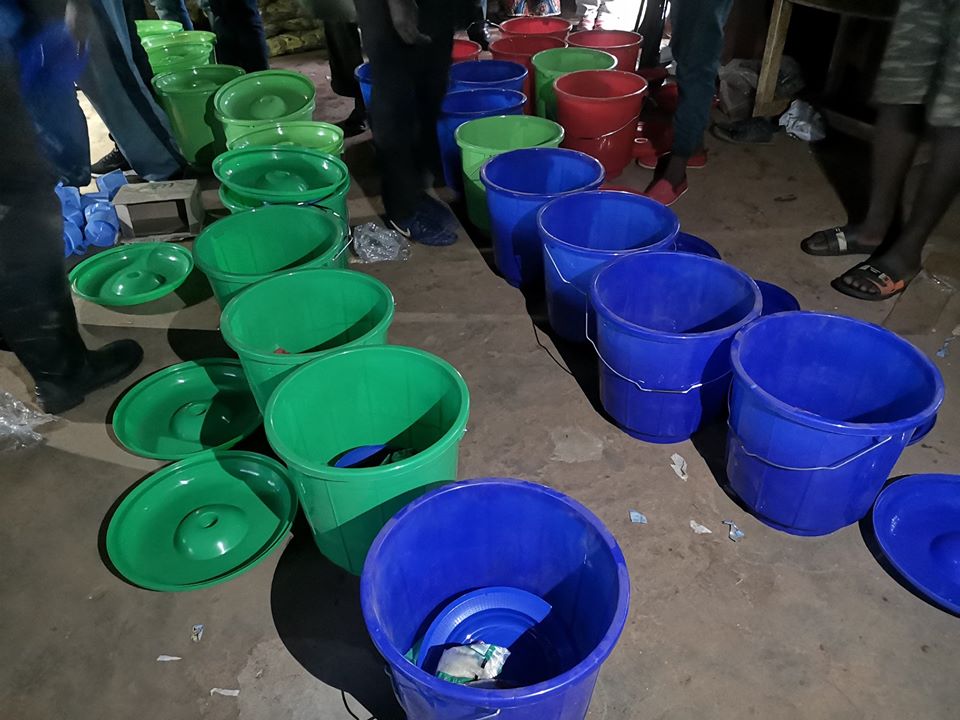 (Visited 6 times, 1 visits today)
Subscribe to our Youtube Channel :
Follow Us on Instagram