By-P. Meja Ken
A US army specialist who was killed in the Sunday attack in Lamu was 23-year-old Henry Mayfield Jr, from the Chicago suburb of Hazel Crest.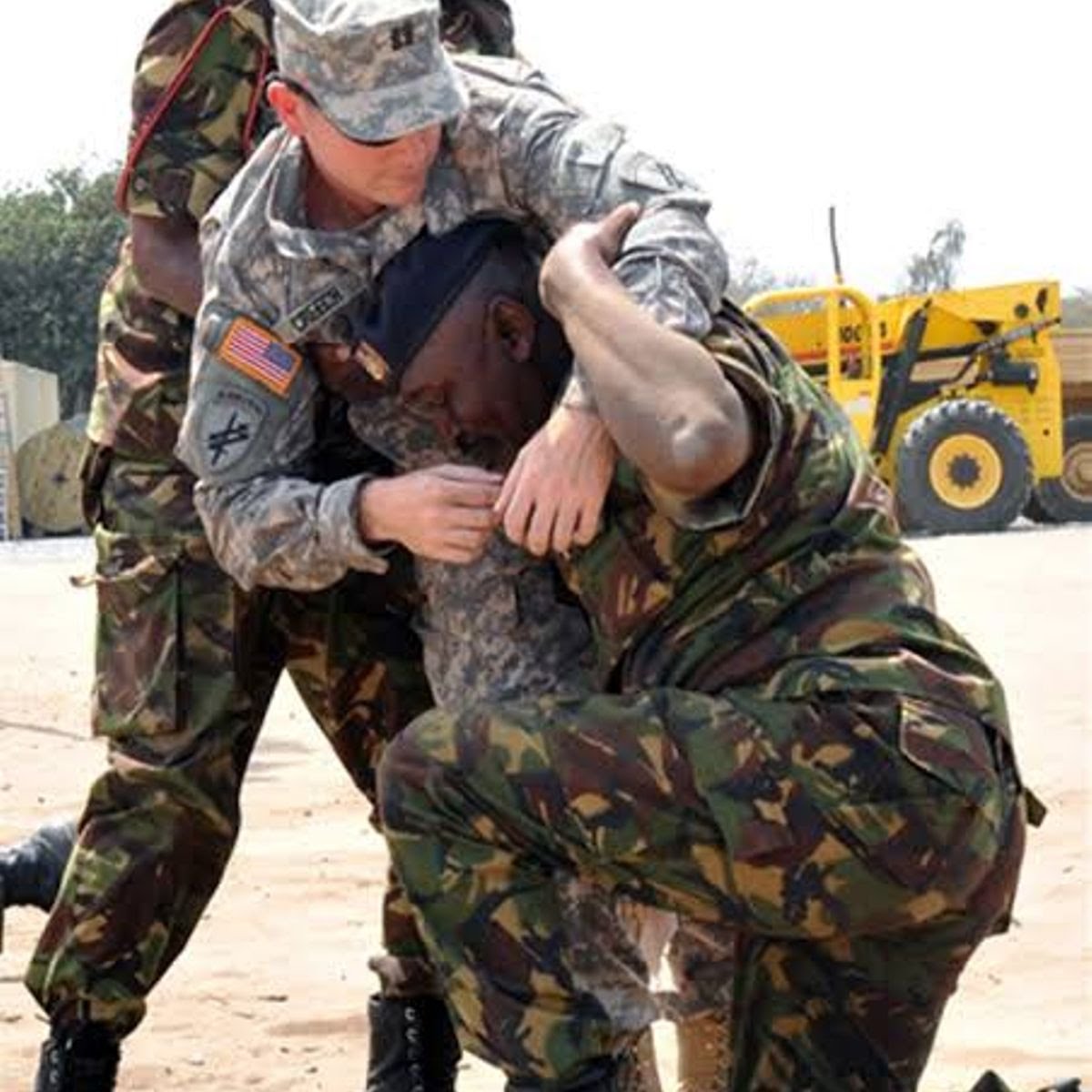 His family on Monday confirmed he was their son.
According to various reports, Mayfield Jr last spoke to his mother on New Year's Day over FaceTime.
The deceased's mother,  Carmoneta Mayfield, said her son's last words were "Everything would be okay".
Carmoneta said she urged him not to go to Somalia. However, the soldier assured her that all was good and that she should not worry.
"We discussed him not having to go to Somalia and he told me everything was good and safe at his base. He told me everything would be okay. Those were his last words to me," Mayfield told NBC 5's Regina Waldroup.
She added that her son was a family man who enjoyed spending quality time with them.
"He loved his family and spending quality time with his siblings," she said.
Mayfield Jr was among two other Americans who were also killed during the attack.
Gen Stephen Townsend, commander of US Africa Command in a statement said the attackers will be pursued to the end.
(Visited 38 times, 1 visits today)