By Orchestra Kamanga
Managing Director and the Founder of Balotelli Lodge which is located near Blantyre Teachers College (BTC) Bamusi Gilingo has said 2019 seemed to be better for business but due to political turmoil businesses were heavily affected.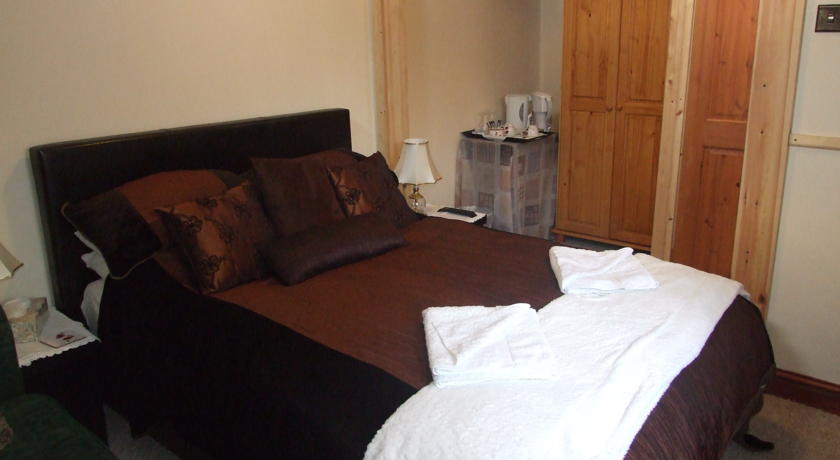 Speaking in an interview, Gilingo said demonstrations cannot helped to develop the country economically.
'ÄúDemonstrations cannot assist the country but destroy it. What I can advise Malawians is that we must unite so that we should build the country,'ÄĚ he said.
Bamusi further said Balotelli Lodge business has gone down with 40 percent due demonstrations and that without that, the company would have make a lot of profits.
"I failed to raise prizes due to economic situation but I promise my customers that this year (2020) things will improve and will continue to provide quality services, "he said
At Balotelli, room prices ranges from K3, 000 for non-contained while self-contained ranges from K6,000 and they also provide food separately at reasonable prices.
(Visited 101 times, 1 visits today)
Subscribe to our Youtube Channel :
Follow Us on Instagram