A suspected Zimbabwean armed robber is wanted by South African police for allegedly killing a senior police officer in that country.
A picture of Preymore Dube posing with two pistols in his hands and one on his lap and a knife next to him is being circulated on social media with the police appealing for information that could lead to his arrest.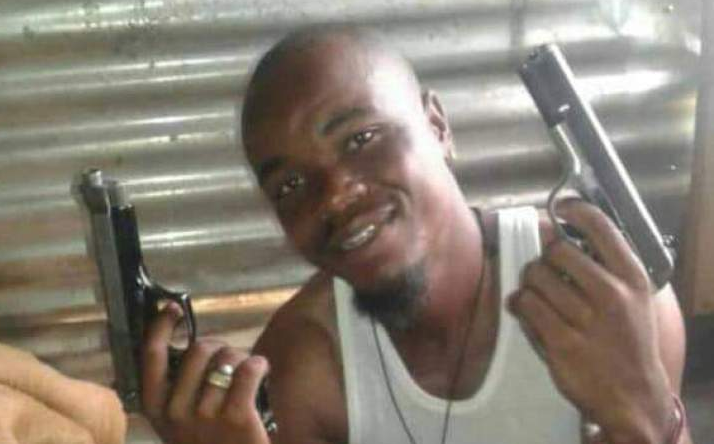 The shooting allegedly took place in Soweto township, local media reports.
South Africans have come out on social media platforms to express disgust at the crime, with many stating that Zimbabweans, Somalis and Mozambicans are contributing to crime, prostitution, illegal substances and border jumping in the country.
Other Zimbabweans in South Africa have called on each other to help the South African Police Services (SAPS) arrest the suspect, saying this would help cool off tensions and help bridge trust with the locals.
"We blame xenophobia but if our people come here and kill cops are we not inviting xenophobia upon ourselves? Let's unite and assist South African arrest this criminal.
'ÄúIf this can be debated on social media and radios we must blame ourselves for any earthquake in the form of xenophobia brought by idiots like this,'ÄĚ said one prominent Zimbabwean based in South Africa, writing on a popular social media platform about crime in South Africa.
(Visited 56 times, 1 visits today)
Subscribe to our Youtube Channel :
Follow Us on Instagram