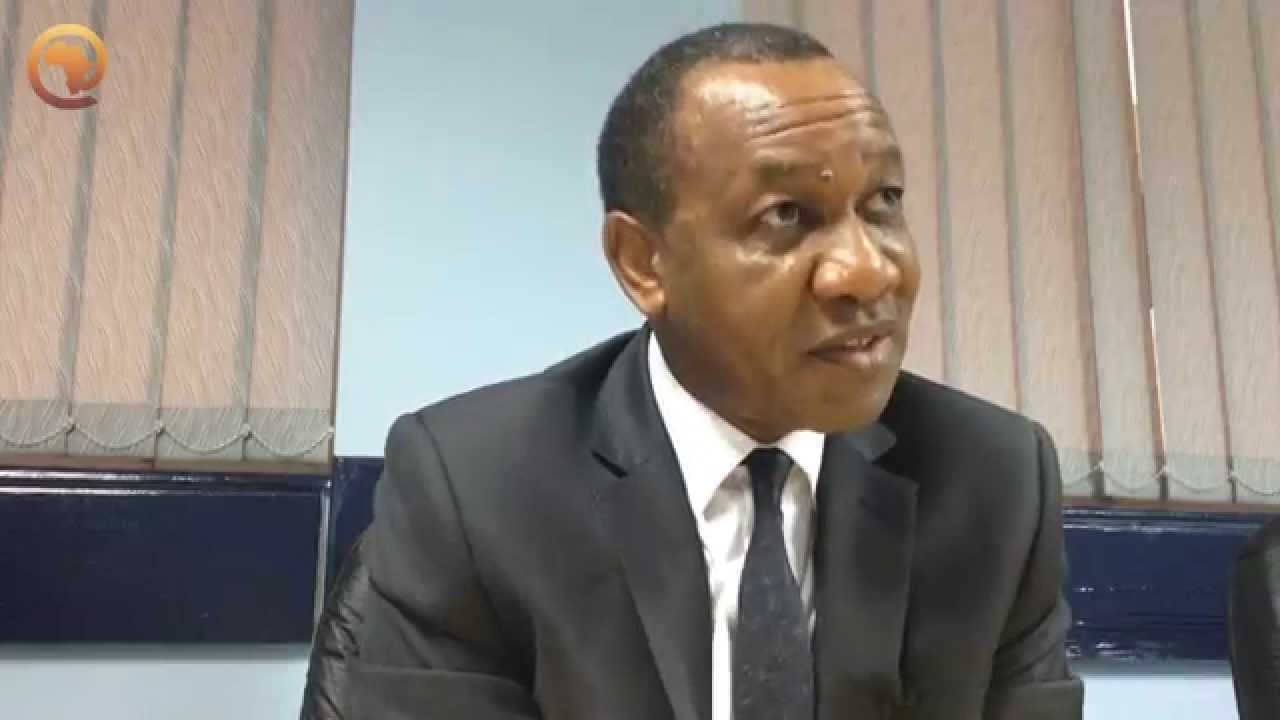 ACB confirms arrest of Thom Mpinganjira
The Anti-Corruption Bureau (ACB) has confirmed of the arrest of Thom Mpinganjira, FDH Bank CEO in connection with the bribery attempts on ConCourt Judges hearing the presidential elections case.
In a statement released a short while ago, the ACB says Mr Mpinganjira will be taken to court after a statement has been recorded from him.
Two weeks ago, ACB confirmed received a complaint from Chief Justice Andrew Nyirenda on the matter but refused to disclose the names of the suspect.
This forced Human Right Defenders Coalition (HRDC) led by its Chairperson Timothy Mtambo to organized national wide protest.
And today HRDC held a media briefing in the capital Lilongwe warning Matemba on the matter.
Below is the statement;