CCAP Blantyre Synod Blesses Ntcheu Prison with Water System Facility
Church of Central Africa Presbyterian (CCAP) Blantyre Synod has given Ntcheu inmates a sigh of relief following the synod's move to construct a K14 million water facility to the prison.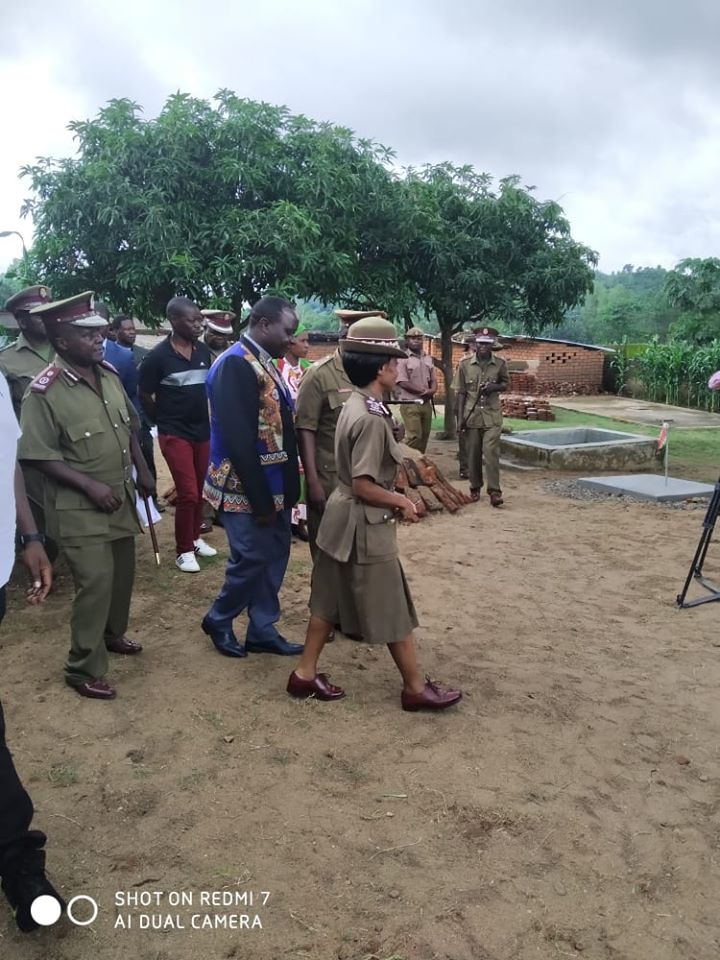 During a handover ceremony of the facility to the prison, the Chief Commissioner for prisons in the Country, Madam Grace Wandika Phiri commended the synod for the good work it has rendered to the service.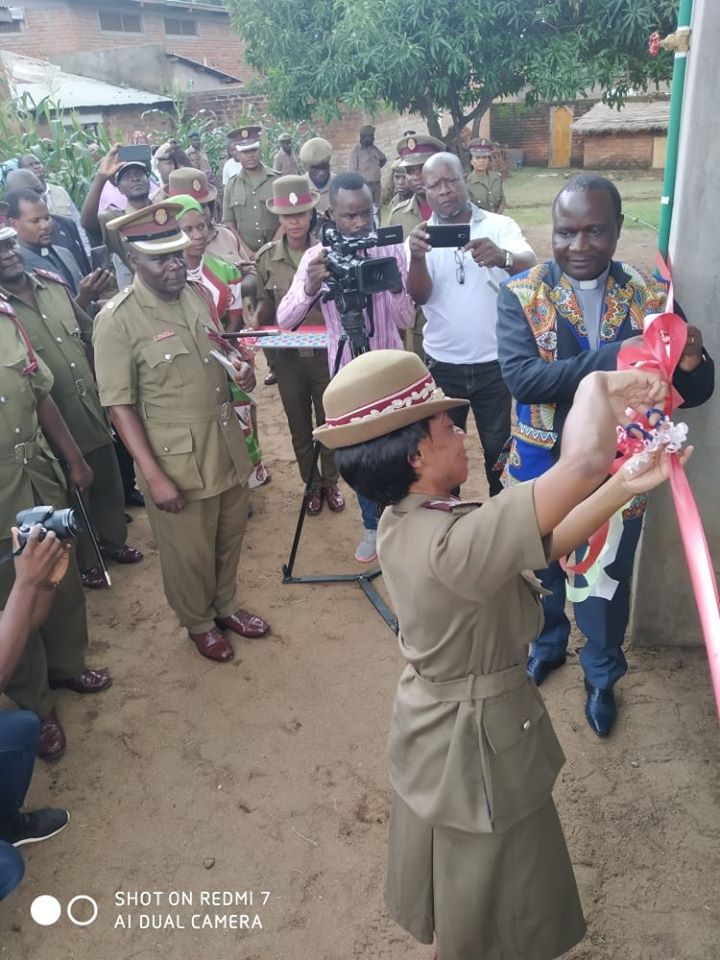 In her words, Wandika Phiri said the construction of the facility is a clear indication that the synod is committed to assist in deducting challenges that affect the lives of prisoners and the operations of the department.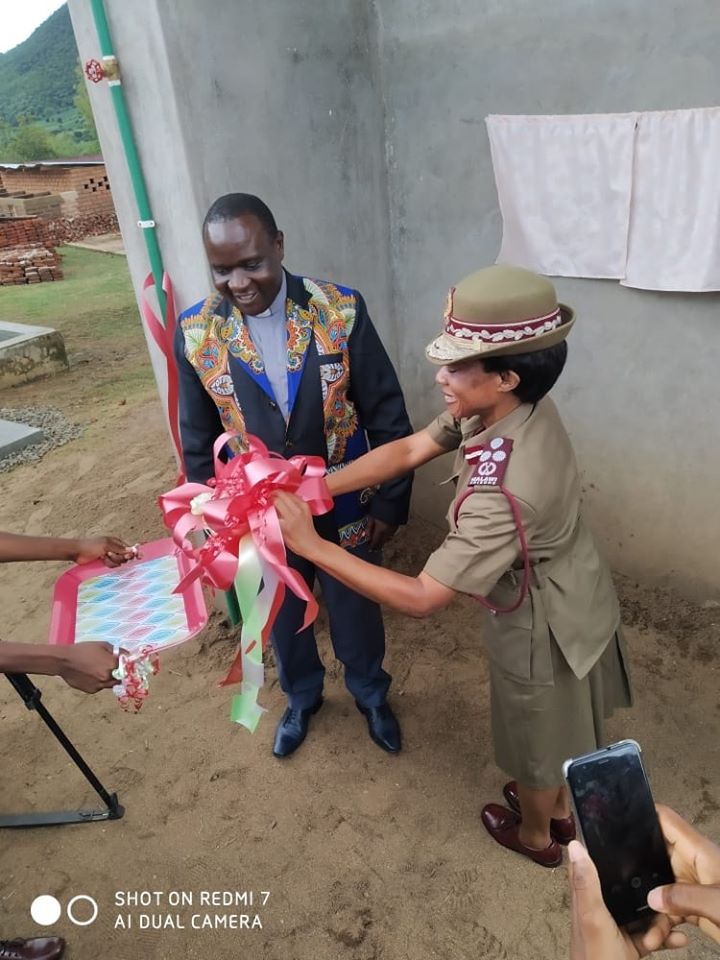 According to Wandika Phiri, the synod has helped the department with one of its primary responsibilities which is to ensure and safeguard the safety of prisoners one includes providing them with clean and safe water.
She further added that the department is doing all it can to ensure that that prisoners dignity is upheld.
"As a department, we are undertaking reformation and rehabilitation programs such as formal education, vocational skills training, agriculture, art, spiritual programs and music. We urge you to keep on supporting these programs so that our mission of existence is achieved through collaborative efforts," she said.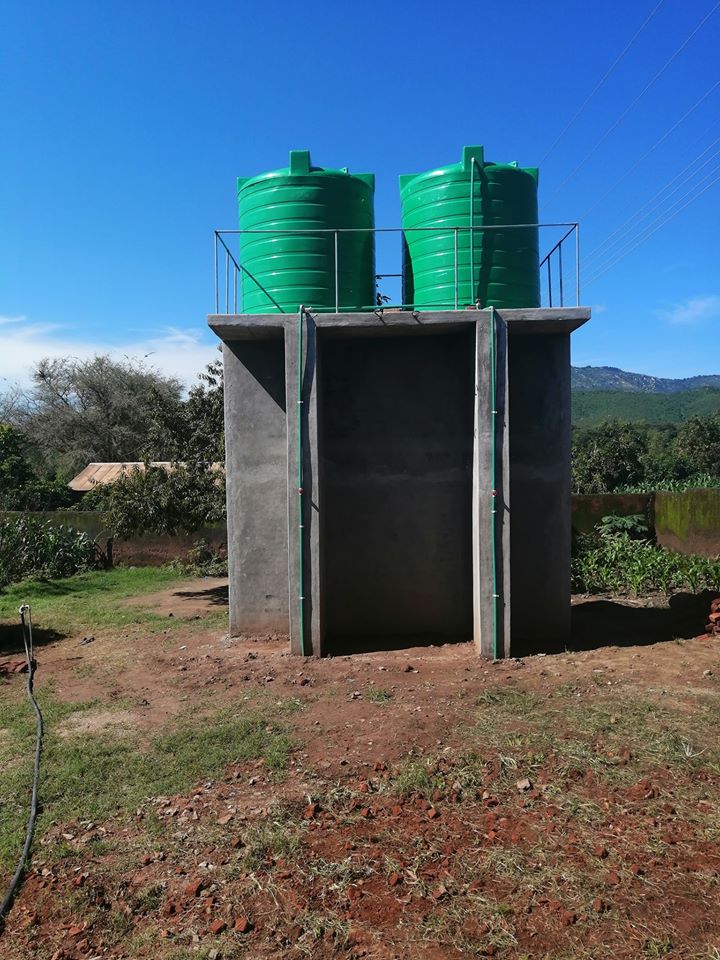 On his part, the Synod General Secretary, Reverend Dr. Billy Gama said the church realizes the need to work with government as partners in development, hence; the construction of the water system facility, which he said, is going to enhance sanitation and hygiene for the inmates