Man dresses like a Muslim woman to sleep with another man's wife, he got nabbed and disgraced
It's an ancient sensation that when there is a good custom, some bad eggs will exploit it to establish their own bad intents.
It'd been in the news, several instances where some people use religious ethics or customs to carry out their own ill intentions.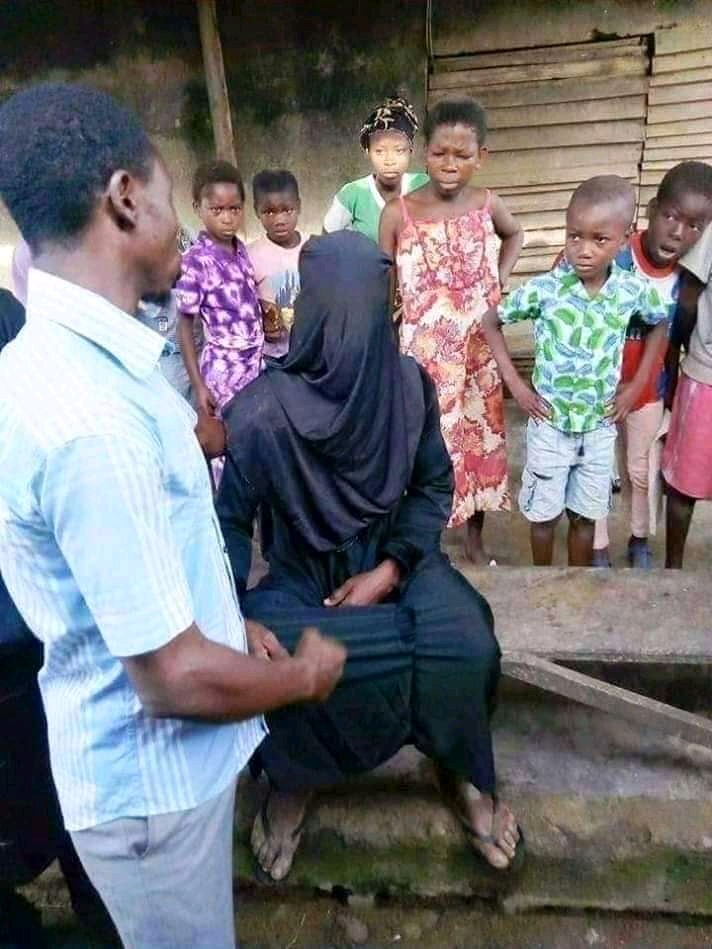 This man dressed himself in the Muslims women's mode of dressing which avail them respect and saves them from being approached by outsiders.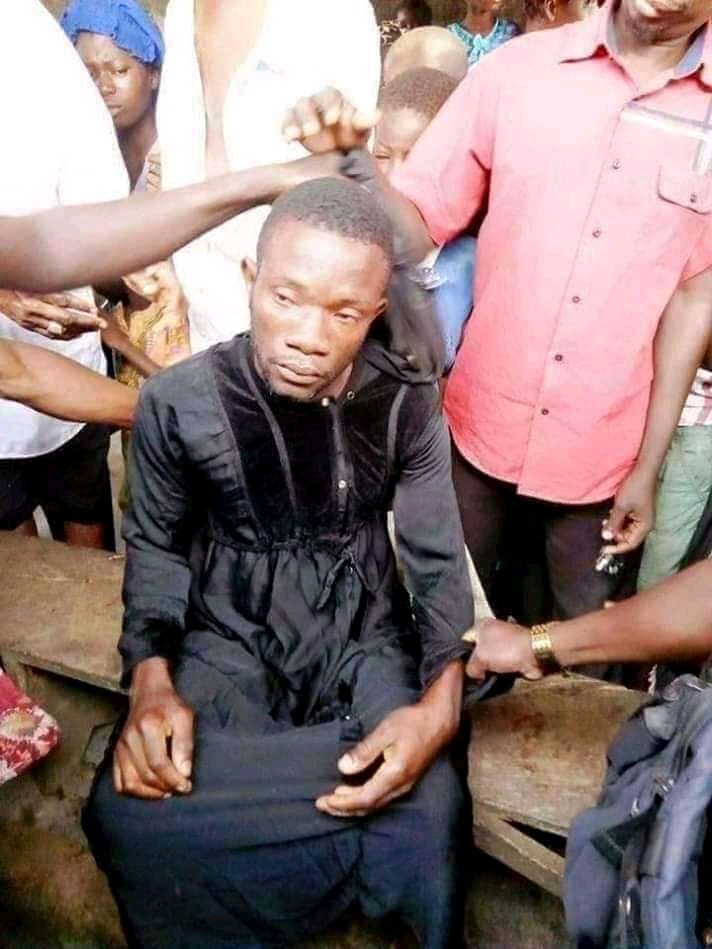 Using that to his advantage, this man uses it to visit a married woman to have illicit affairs since no one will want to check or even think it might be a man under the Hijab.
Let's know your thought in the comment section.