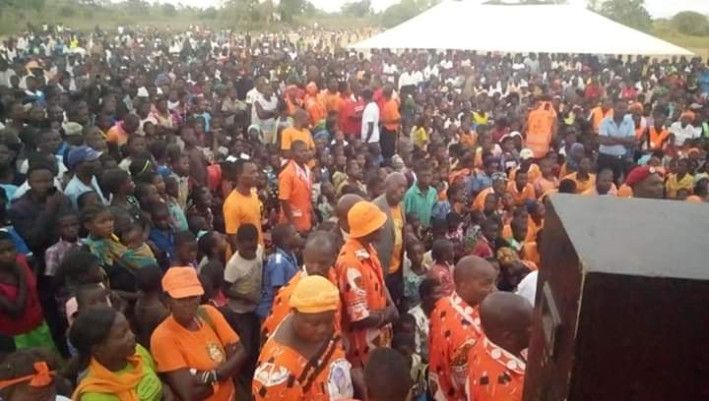 People's Party Expresses Disappointment With ACB
People's Party (PP) has expressed disappointment with the Anti Corruption Bureau (ACB) for failing to reveal names of the people that wanted to bribe judges hearing the presidential election results case.
A statement released on Wednesday, signed by the party's spokesperson Ackson Kalaile Banda says PP and all Malawians of goodwill were re-assured that the press briefing that the ACB was going to conduct would reveal the names and address the issue at hand.
"To the shock of the People's Party and those who wish Malawi well, the press conference was but a mockery. Mr Matemba further dragged the former president of Malawi Dr Joyce Banda, who is also People's Party President that she isthe one who appointed him as ACB Deputy Director, when we all know who appointed Matemba as Director General," reads part of the statement.
The statement adds that PP feels aggrieved by ACB's assertions because for Matemba to be ACB Director General, he was appointed by President Peter Mutharika and approved by Parliament.
Credit #TimesNews