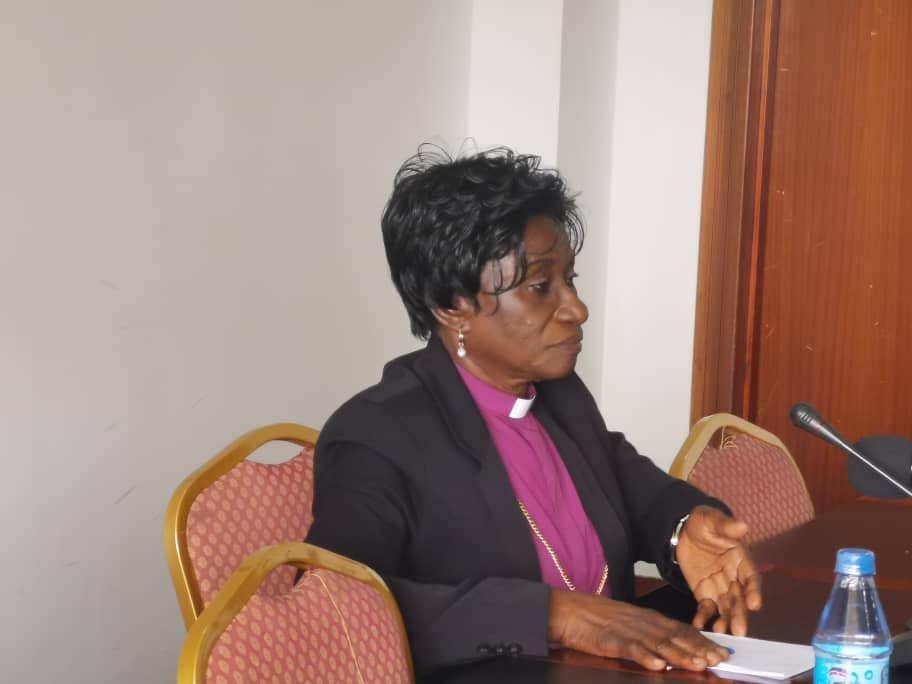 Malawi Electoral Commissioner (MEC) Bishop Mary Nkosi has said she has consulted her lawyer as she wants to resign from the commission.
Nkosi said this following her interrogation by the Public Appointments Committee which is summoning MEC commissioners who presided over the just nullified May 21, 2019 presidential elections
"I have spoken to my lawyer, because I want to resign from the commission. My conscious will not allow me to continue with what is going on at the commission," Bishop Nkosi said.
MEC commissioner Bishop Mary Nkosi says she wanted to resign from MEC after observing that the commission was heading in the wrong direction but was advised against the decision by lawyers.
Nkosi has also revealed that the letter which was sent to Speaker of Parliament to extend days before the commissioners appeared before the committee was authored by lawyer Tamanda Chokotho and signed by MEC CEO Sam Alfandika.
(Visited 16 times, 1 visits today)
Subscribe to our Youtube Channel :
Follow Us on Instagram