The ruling Democratic progressive Party (DPP) has geared up for the march they dubbed 'Restoration of Democratic Justice' in the commercial city of Blantyre today.
DPP supporters' popularly known as cadets are currently at the party's southern region offices as some are being ferried from various place to join the march.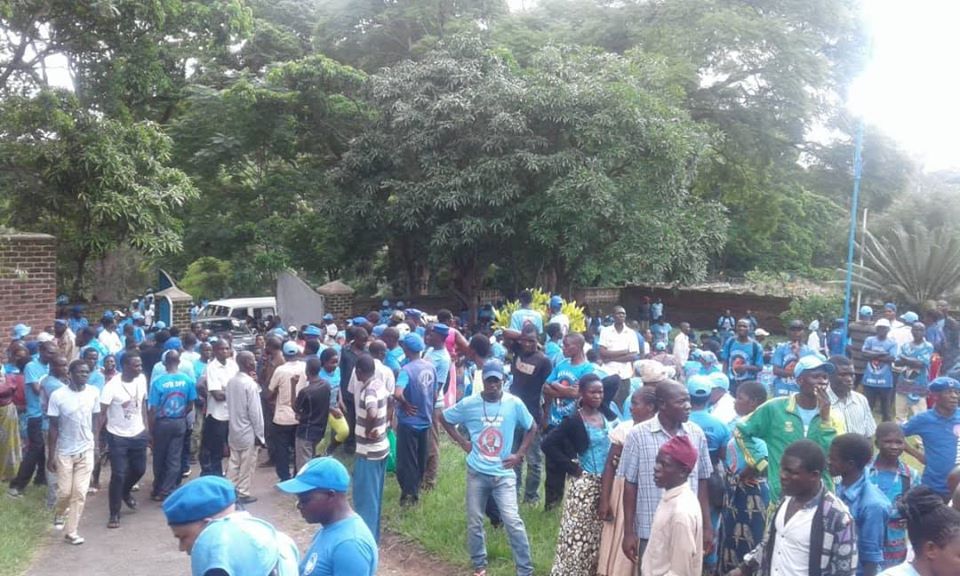 The cadets are expected to deliver their petition at the city council and later they are scheduled to escort President Peter Mutharika to Sanjika palace from kameza roundabout who is coming from Lilongwe to carry out duties in the South.
One of the notable figures at the offices is Henry Mussa.
The march has been motivated by the constitutional Court ruling which was delivered on February 3, 2020, nullified the May 21, 2019 presidential elections as prayed by the United Transformation Movement (UTM) president Saulos Chilima and Lazarus Chakwera of Malawi Congress Party (MCP).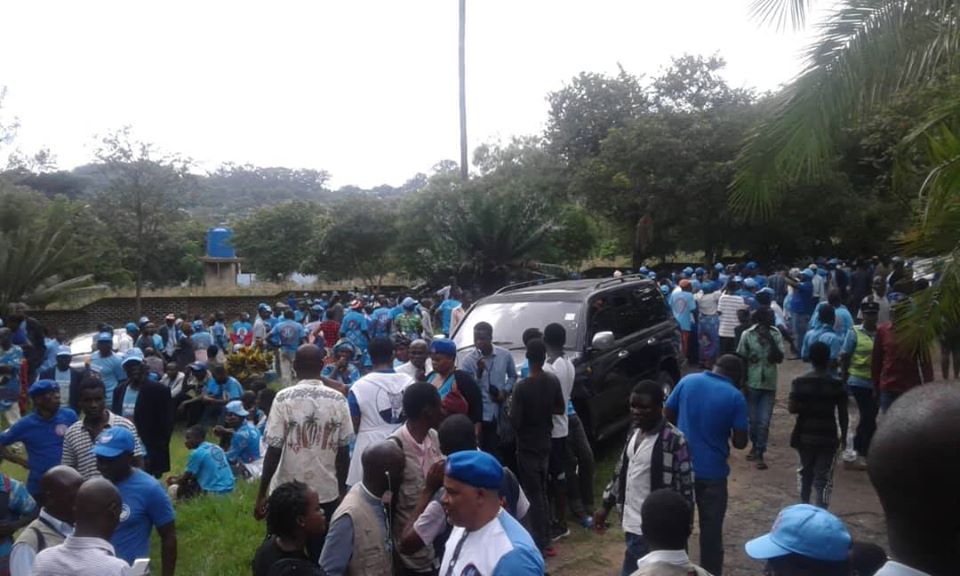 Meanwhile, Mutharika and the Malawi Electoral Commission (MEC) have appealed against the Constitutional Court ruling to the Supreme Court.
Subscribe to our Youtube Channel: